Air Conditioning in Waterloo and Listowel
Even in the middle of AC season, it's great to get outside and enjoy the sun from time to time. But that big, clunky, outdoor AC unit isn't something you want to see everytime you relax outdoors.
Your outdoor air conditioner (condenser) is a ...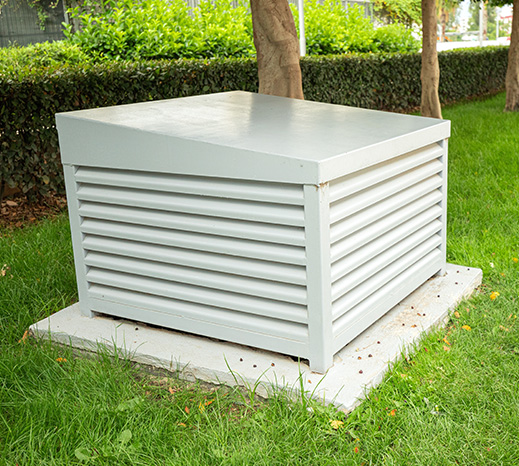 Even in the middle of AC season, it's great to get outside and enjoy the sun from time to time. But that big, clunky, outdoor AC unit isn't something you want to see everytime you relax outdoors.
Your outdoor air conditioner (condenser) is a valuable part of your home's cooling system, but there are ways to make it less obvious.
Hiding your air conditioner can be fun and might inspire a new backyard look. But make sure to follow our guidelines on safe practices and the clearance space needed to keep your AC running its best.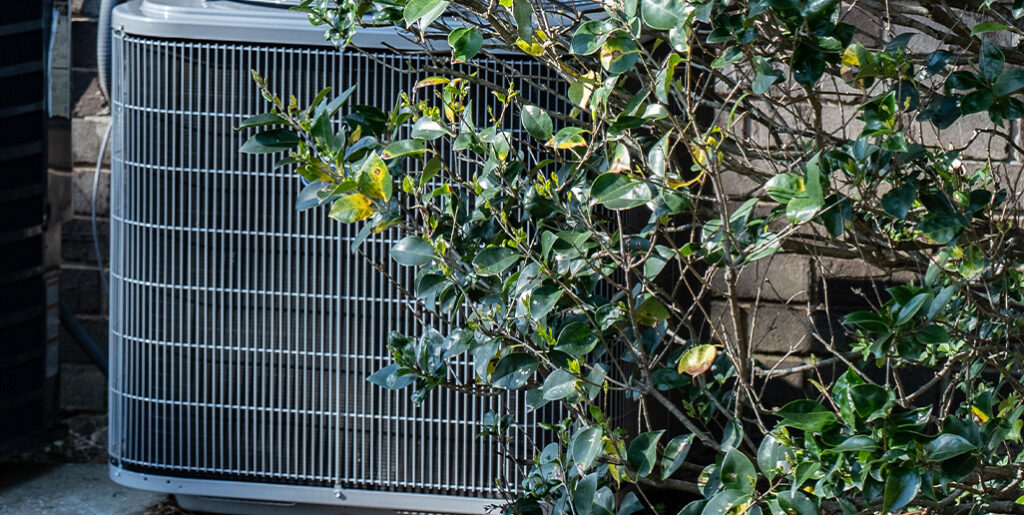 Plant Hedges, Shrubs, or Trees
You can plant a row of quickly-growing evergreens or annuals around the edge of your outdoor air conditioner to create a natural screen. Just be sure to check the manufacturer's recommendations for clearance around the condenser before you start digging, and avoid damaging any wires or tubing, going into your home.
Remember that sticks and leaves can fall into your AC condenser housing. To keep everything running smoothly, just clear out this debris every once in a while. And don't forget an annual AC tune-up for a serious clean each year.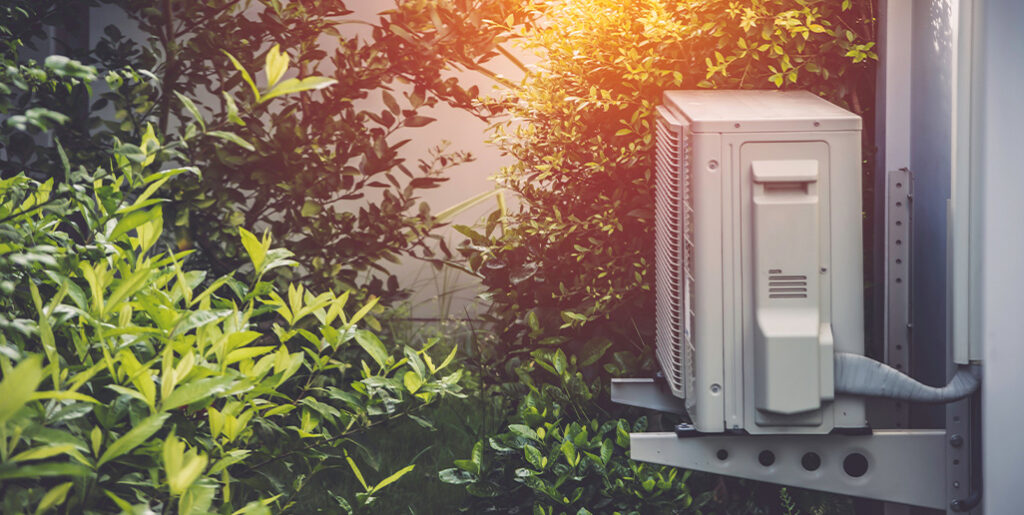 Use Potted Plants & Planters
Another approach to create a natural atmosphere while hiding your HVAC hardware is to put potted plants and shrubs around your unit. Use tall plants that hide the condenser unit and construct a wall of planters that suits the look of your home.
If there's no real estate to plant greenery in the ground to block your AC, this is another natural way to get natural-looking coverage. Again, be mindful of breaking twigs and falling fauna—these things might clog up your condenser housing and reduce its cooling effectiveness.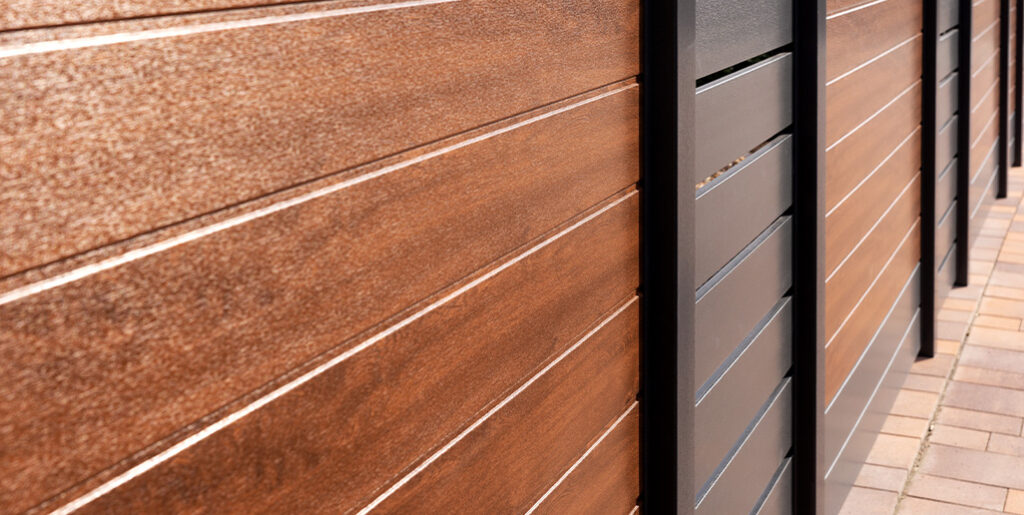 Construct a Fence
If you want to build a picket fence to obscure an outdoor air conditioner unit, make sure it's slightly taller than the unit. You can also paint or stain the fence to match your house trim or siding.
It's important to choose a fence design that offers some airflow in order to increase your air conditioner's performance; slats or lattice designs will allow for sufficient air supply.
Try Using a Trellis
A trellis is a framework designed to support hanging vines or small plants. Trellises come in all shapes and sizes and can be made from wood, metal, or plastic.
Put a trellis in front of the outdoor air conditioner unit so it's blocked from your view. Hang small plants or flowers, or train climbing vines to cover it. Clematis, trumpet vine, and morning glory are all fast-growing vines that will quickly cover a trellis and hide your outdoor air conditioner.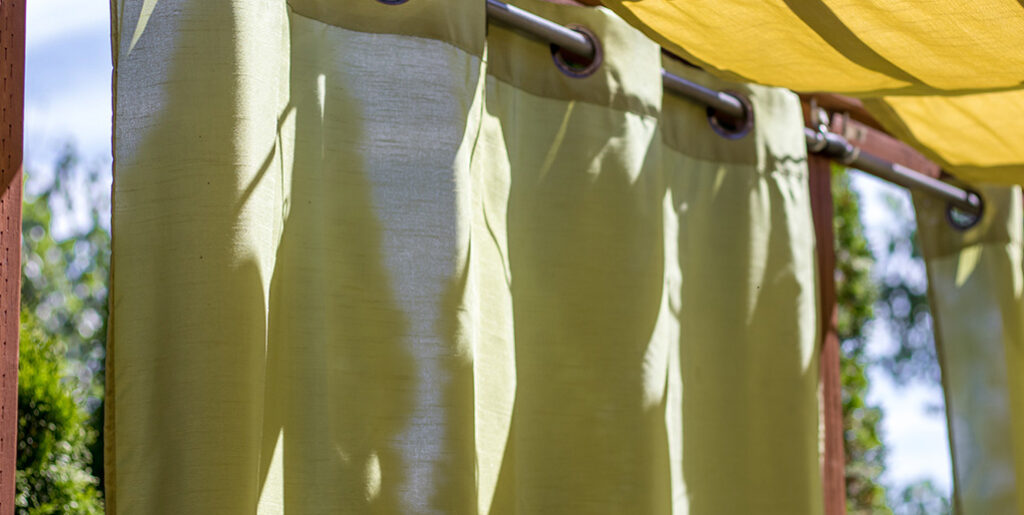 Curtain Your Conditioner
Have an unsightly air conditioner unit outside your home? Try building a simple curtain around it to mask the eyesore.
It may not work for every exterior, but this can be done with materials you might already have lying around, such as PVC pipe and outdoor fabric. Just make sure there's enough clearance around the unit for proper airflow, and that any curtains or drapes can't accidentally blow onto the equipment and prevent airflow.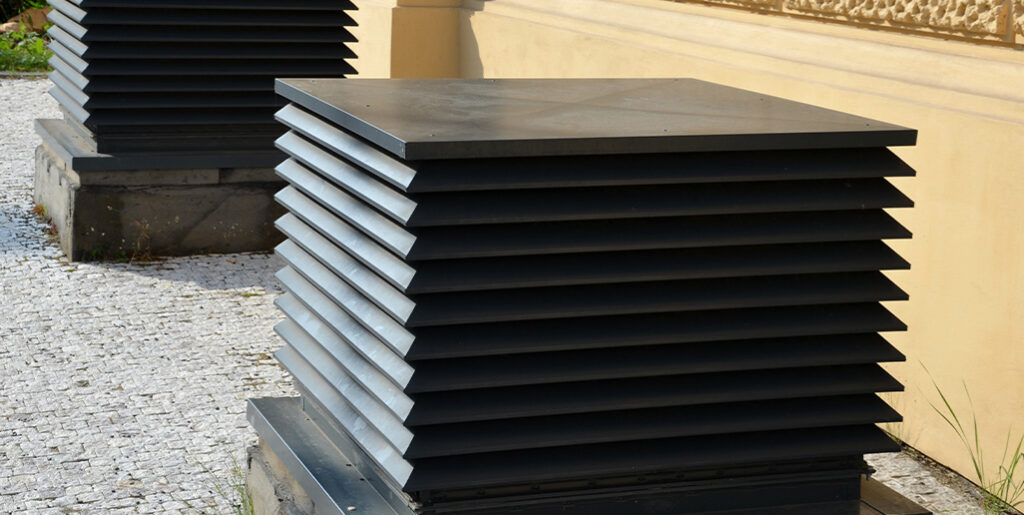 Build a Custom AC Box
You can build a basic wooden box to enclose your outdoor air conditioner unit if you're handy with woodworking. This not only conceals your AC equipment, but will also keep animals from nesting inside.
Keep in mind that you'll occasionally need access to your condenser unit. As a result, make sure the container is detachable or accessible from certain angles. Also, make sure your outdoor AC box has slats or holes for ventilation.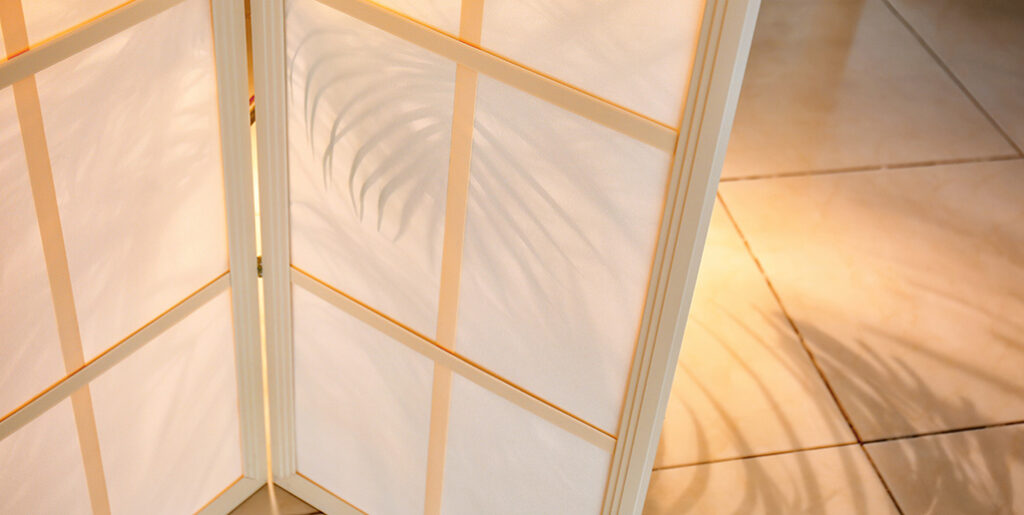 Make Your Air Conditioner More Private
A privacy screen can help you keep your outdoor air conditioner unit hidden, and these pieces can be adjusted and moved when you want to refresh your backyard design.
There are many different types of privacy screens available on the market, or you could build your own. Angle a privacy screen towards the viewpoints that need it most.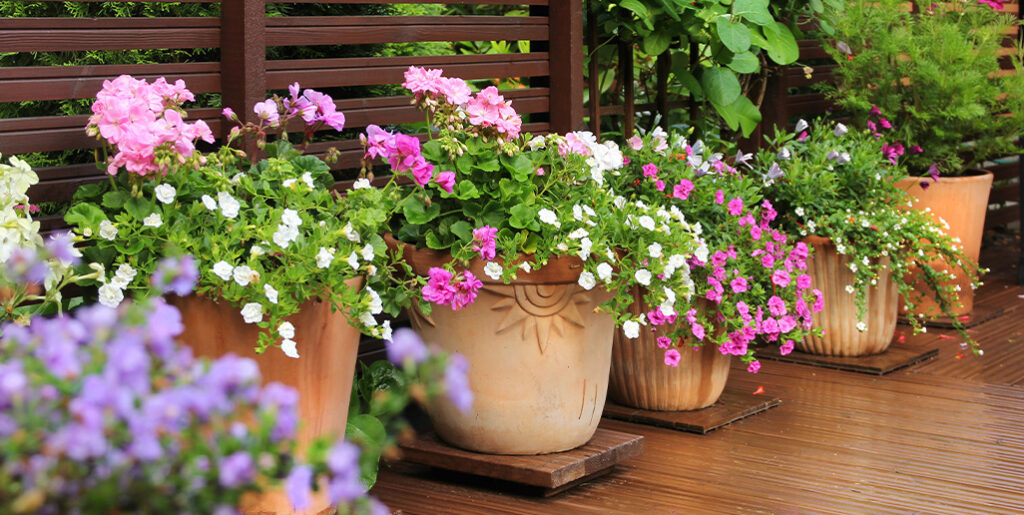 Get Crafty With AC Coverage
Get crafty with planters and other containers to both cover and hide your outdoor air conditioner unit. You can use large pots, barrels, or wheelbarrows placed on their sides. Add outdoor art or sculptures. Or get really innovative and upcycle some old furniture into unique backyard decorations.
Just make sure there's enough airflow around the unit for it to work properly. Also ensure that items are secured in the event of a storm. Even though the outer housing of your condenser does provide protection, impact from flying debris can still damage the cooling components.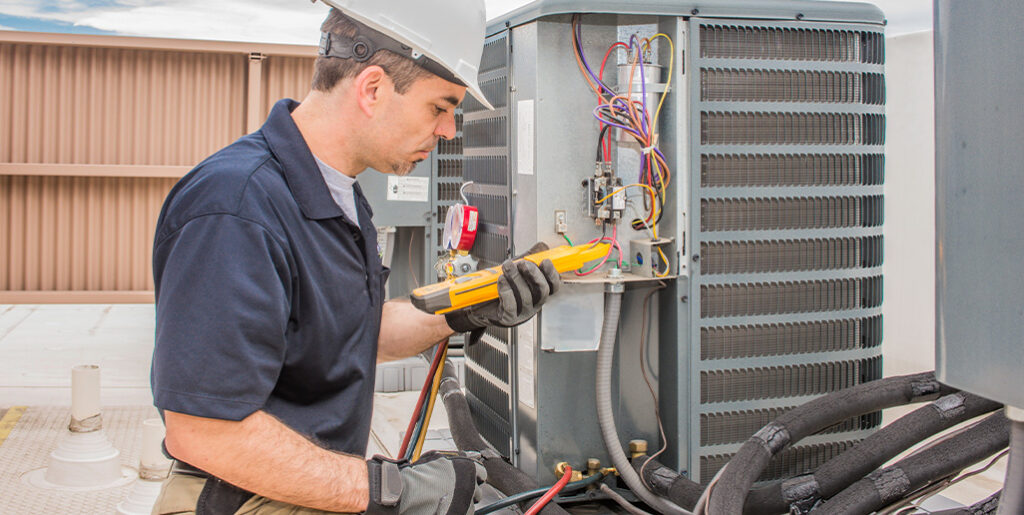 Clearance Consideration
AC safety and performance should never be sacrificed when you're hiding an AC condenser. Make sure that your outdoor air conditioner has enough clearance to maintain peak efficiency and work properly.
There must be a minimum of 12 inches of open space on all sides and the top of your outdoor air conditioning unit.
When there isn't enough air circulating through your condenser unit, your air conditioner's cooling power suffers. So the machine works harder to deliver the same temperature and your energy bills start to rise.
Want some assurance that your AC hideaway won't affect performance? Request an AC tune-up from Cross Heating & Air and have one of our experts make sure your unit is running right.
They'll optimize your home cooling system and make sure your great idea to hide your outdoor air conditioner is performance-friendly and safe.