Preventing AC Failure
The last thing anyone wants is their air conditioner to stop working in the midst of a heatwave. Regular maintenance performed by a certified technician is one of the most efficient ways of ensuring your AC keeps you cool all summer long—and it protects your warranty.
The best time to schedule your air conditioner service and maintenance is before it breaks down. Beat the summer rush and spend more time chilling by giving the certified professionals at Cross Heating & Air Conditioning a call today.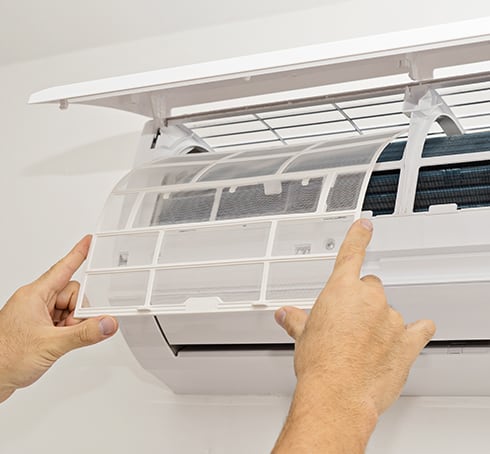 Why Does My AC Need Maintenance?
Cross Heating & Air Conditioning has a full-point inspection and checklist of items our expert service technicians will investigate when we perform your air conditioner service and maintenance.
We will make sure your AC is working its best by checking:
Airflow—looking at the function of your furnace, furnace blower, and condenser fan.
Refrigerant levels—ensuring the levels are where they should be to prevent freeze-ups and inefficiencies.
Electrical—loose wire connections, thermostats, motors, and compressors can cause damage and failure.
Coils—condenser and evaporative coils need to be clean and free of damage.
Dampers—we will make sure dampers are adjusted for the summer months, so your AC runs efficiently.
Visual inspection—we will look at your entire system to check if we can see any issues that could cause problems in the future.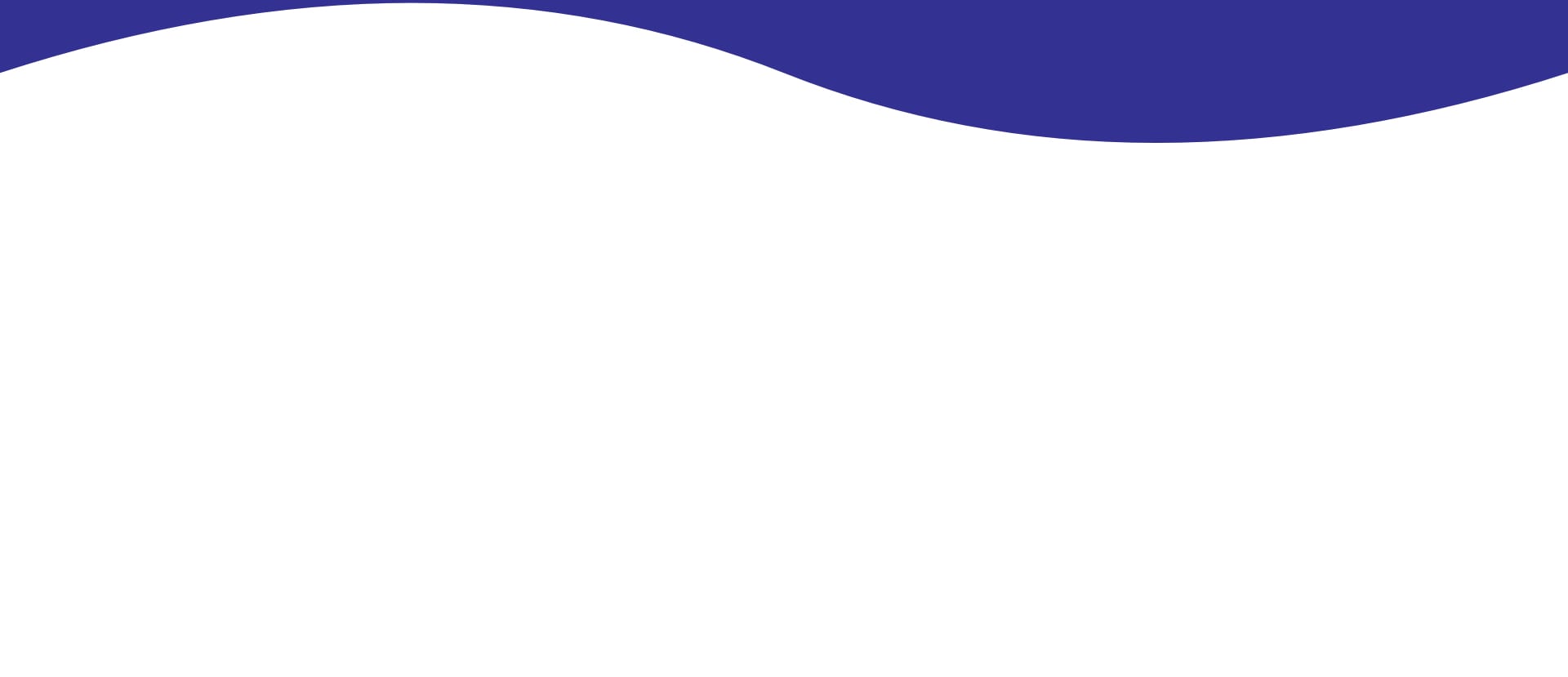 Top Reasons to Have Your AC Serviced
There are many benefits of servicing your air conditioner regularly. Cross Heating & Air Conditioning offers a professional maintenance package that will make sure your air conditioner is running at its best, prolonging its lifespan and protecting your warranty.
The best reason of all? Enjoy peace of mind knowing that your air conditioner is being taken care of by qualified professionals, leaving your home feeling cool and comfortable even in the warmest months of the year.
Increase the Life of Your AC
Routine maintenance and service can help prevent big issues from damaging your air conditioner, limiting how often you need to replace it with a new system.
Reduce Your Energy Costs
You can lower how much money you spend on cooling your home by making sure your air conditioner is running efficiently.
Prevent Repairs
Emergency repairs and fixes can be costly and surprising. Regular maintenance helps address issues with your air conditioner before they become a big deal.
Improve Air Quality
We will ensure that the filters, fans, and other parts of your air conditioner are being replaced or cleaned properly on a regular basis to improve the air quality in your home.
Increase Relaxation
When your air conditioner is maintained regularly, you can breathe stress-free, knowing that repairs and costly fixes will be kept to a minimum.
The Cross Advantage Program
Cross Heating & Air Conditioning has created a plan with you and your family in mind to give you peace of mind. Learn how an affordable subscription to our Cross Advantage Program could benefit you year-round.Cross Advantage Program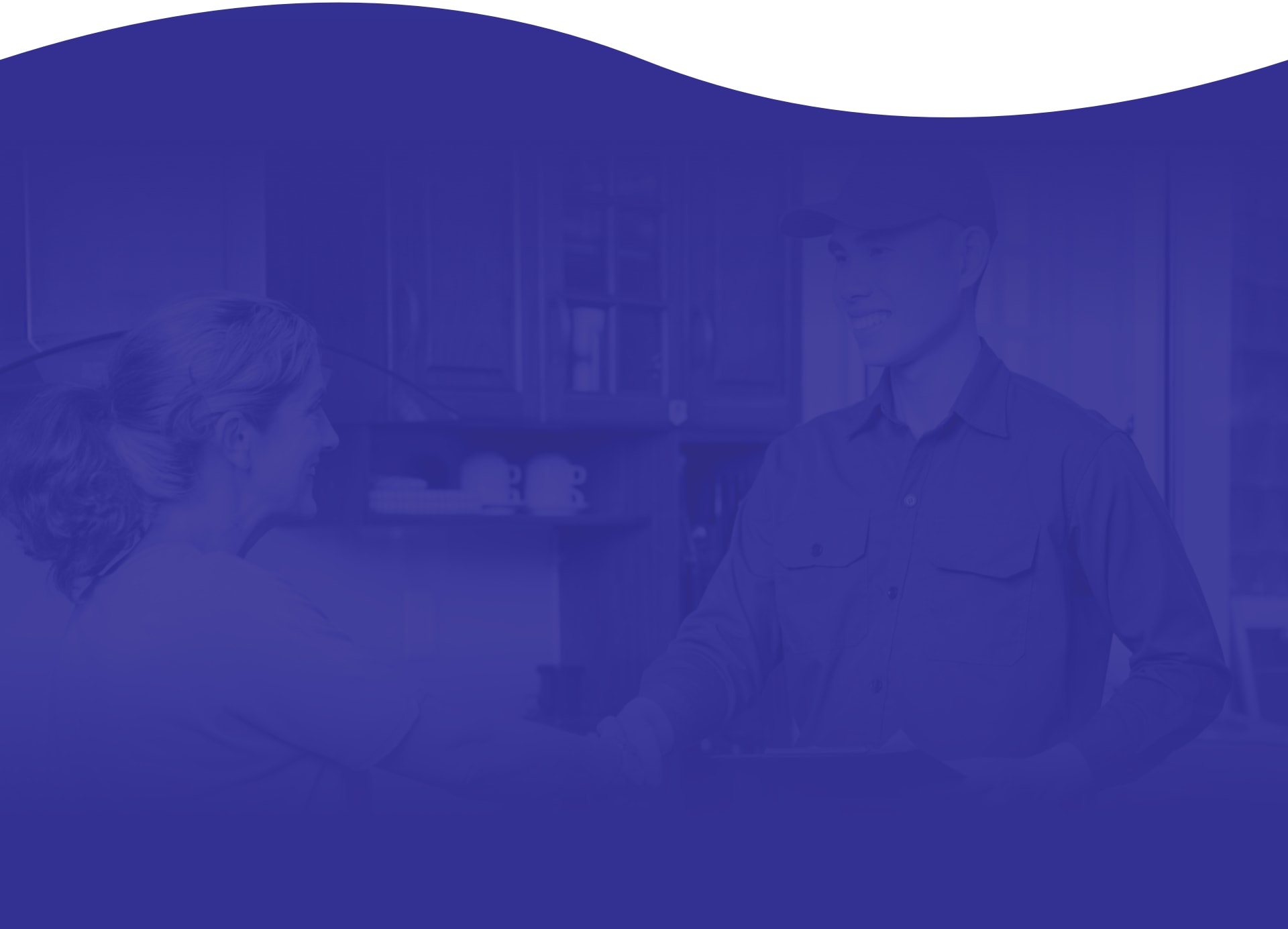 400
INSTALLS PER YEAR ON AVERAGE
1000
SERVICE CALLS PER YEAR ON AVERAGE
5-STAR
REVIEWS FROM OVER 440 SATISFIED CLIENTS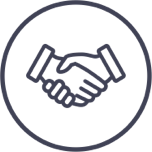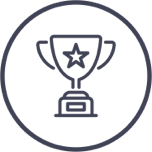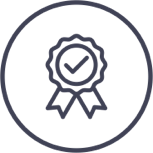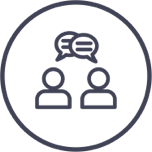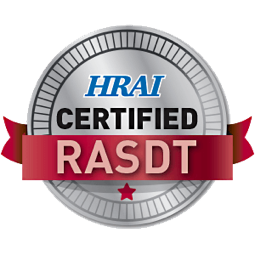 Absolutely one of the best companies I have ever dealt with! I can't say enough. From customer service (especially!), to the technicians (also amazing Clint especially). Fair pricing. Everything great. If I could give them 6 stars, I would.
Viki Johnson
Cross heating and A/C installed a UV and water filtration system for us in a professional and timely manner, this is the third time we used Cross heating and AC from furnace and hot water heater install as well as AC unit earlier this year. We will continue to use there services in future.
David Muncey
Cross Heating did a fantastic job with my AC installation. From the initial estimate visit through to the finished job, their staff were attentive, mindful of COVID protocols while in our home, and the whole process was efficient and stress-free. Highly recommend their services!
Lesley Bell
Cross heating came quickly to my rescue when I needed it the most. I'm way too independent and can feel vulnerable calling repair companies but Cross heating has a great team that is friendly with a wide range of knowledge and experience. I can enjoy my new tankless water heater in peace, and have comfort knowing that if I have any problems they will send a team out right away.
Erin Dyksterhuis
Great experience. From the quoting process to the final installation. A new furnace, hot water heater and water softener installed. Each step of the way the guys showed up when they were supposed to, did exactly what they said they would and some. Then they left the site spotless. I would recommend them anytime.
Barry Dowling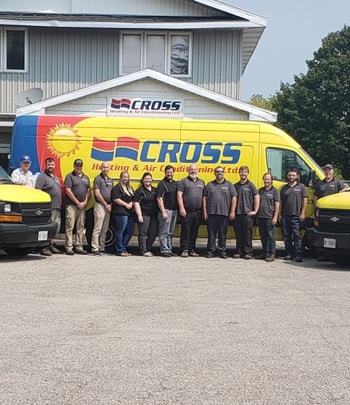 Visit Us
We have 3 locations to serve you in Waterloo, Listowel, and Hanover. Our friendly technicians are available to meet your heating and cooling needs.
Hours of Operation
Monday - Friday: 8am - 7pm
Saturday & Sunday: 10am - 5pm