Stay Warm This Winter
Canadian winters can be cold. Really, really cold. That's why Cross Heating & Air Conditioning recommends service and maintenance for your furnace. We want to make sure you and your family stay warm throughout the chilly winter months.
The best time to schedule your service or maintenance with Cross Heating & Air Conditioning is before your home goes cold. Make sure your furnace is performing its best before the snow falls, and enjoy reliable warmth inside your home.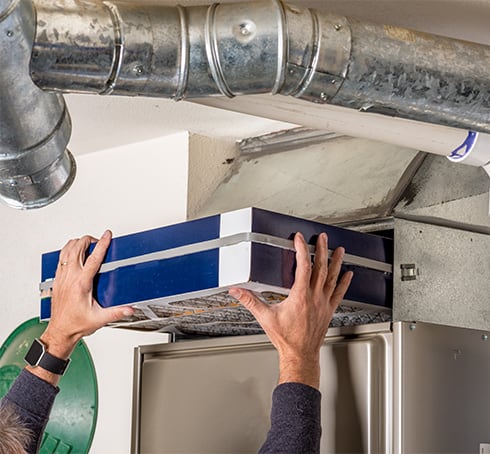 Protect Your Home
Cross Heating & Air Conditioning technicians are experts at servicing and maintaining your natural gas or propane furnaces or boilers. Regular maintenance performed by a certified technician can help ensure your home stays warm all winter long, protecting you and your family—and your furnace warranty.
A broken furnace could leave you with a chill, but it could also leave you with additional home service issues like frozen, broken water pipes. Our trained technicians can help save you time and money by diagnosing and repairing problems before they turn into an emergency.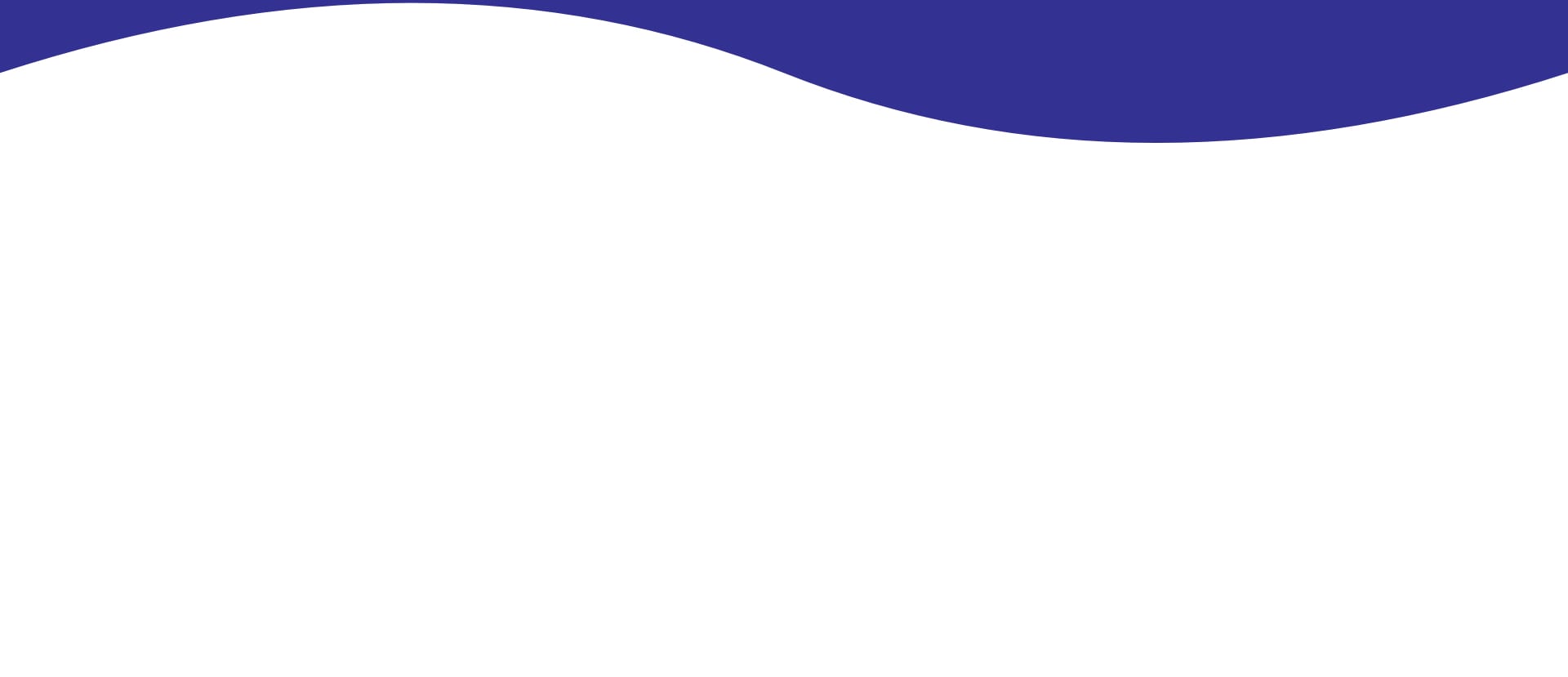 Comprehensive Inspection Benefits
Cross Heating & Air Conditioning will fully inspect your natural gas or propane furnace or mechanical boiler system to ensure it is running at its best. We may recommend service or repairs that will prevent your furnace from failing during the coldest months of the year.
By having your furnace serviced and maintained, you can stay cozy knowing that:
You could avoid expensive breakdowns
Your furnace is running efficiently, reducing energy costs
You're prolonging the life of your heater
Read through our comprehensive inspection points, which will be performed by a certified HVAC technician.
Reliability
We want to see how old your furnace is. Even if it is aging, it may not need to be replaced right away. However, if your repair costs are more than half of the price of a new furnace, we may recommend a replacement to save you money in the future.
Reliability checks include:
Gas piping leaks
Inconsistent or rising temperatures
Vent cleanliness and quality
Our HVAC technicians may recommend additional service to ensure your furnace keeps up with the demands of our cold Ontario winters.
Efficiency
Cross Heating & Air Conditioning technicians will check for any strange noises or air impurities. We will ask how your furnace has been performing and if there have been any inconsistent temperatures or frequent breakdowns.
Efficiency checks include:
Static and kinetic gas pressure
Vent pressure
Proper drainage and condensate leaks
Safety and high limit flame sense
Our certified technicians will make sure your furnace is running efficiently so it doesn't affect your utility bills. If any issues are uncovered, our HVAC team may recommend service or repairs that could save you money in the long run.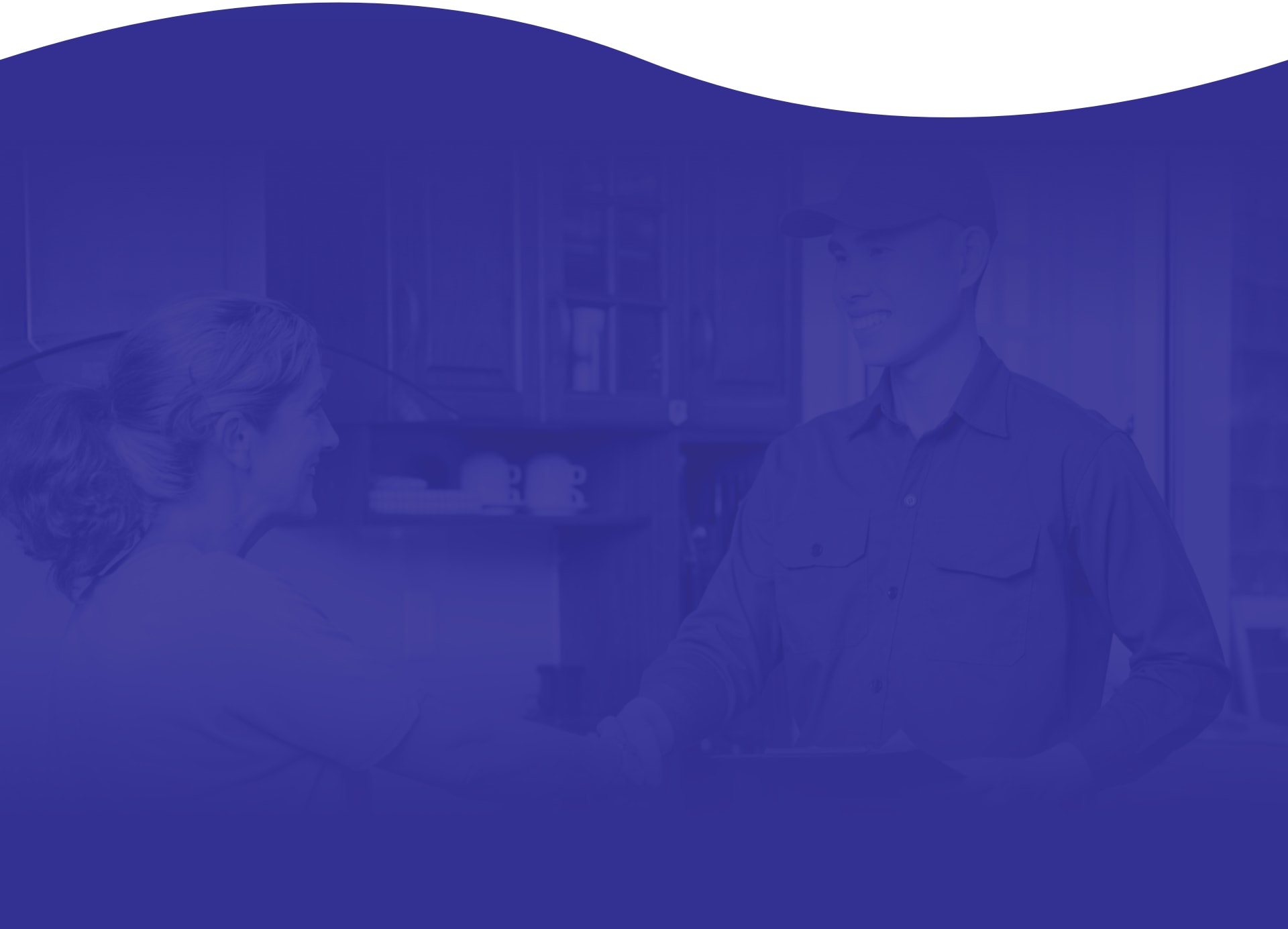 400
INSTALLS PER YEAR ON AVERAGE
1000
SERVICE CALLS PER YEAR ON AVERAGE
5-STAR
REVIEWS FROM OVER 440 SATISFIED CLIENTS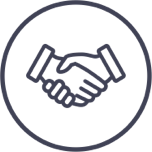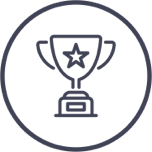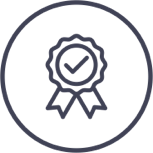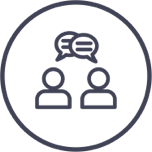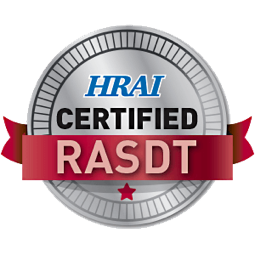 Absolutely one of the best companies I have ever dealt with! I can't say enough. From customer service (especially!), to the technicians (also amazing Clint especially). Fair pricing. Everything great. If I could give them 6 stars, I would.
Viki Johnson
Cross heating and A/C installed a UV and water filtration system for us in a professional and timely manner, this is the third time we used Cross heating and AC from furnace and hot water heater install as well as AC unit earlier this year. We will continue to use there services in future.
David Muncey
Cross Heating did a fantastic job with my AC installation. From the initial estimate visit through to the finished job, their staff were attentive, mindful of COVID protocols while in our home, and the whole process was efficient and stress-free. Highly recommend their services!
Lesley Bell
Cross heating came quickly to my rescue when I needed it the most. I'm way too independent and can feel vulnerable calling repair companies but Cross heating has a great team that is friendly with a wide range of knowledge and experience. I can enjoy my new tankless water heater in peace, and have comfort knowing that if I have any problems they will send a team out right away.
Erin Dyksterhuis
Great experience. From the quoting process to the final installation. A new furnace, hot water heater and water softener installed. Each step of the way the guys showed up when they were supposed to, did exactly what they said they would and some. Then they left the site spotless. I would recommend them anytime.
Barry Dowling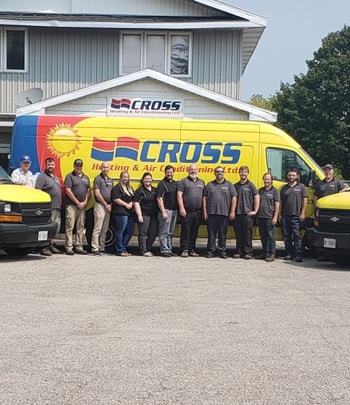 Visit Us
We have 3 locations to serve you in Waterloo, Listowel, and Hanover. Our friendly technicians are available to meet your heating and cooling needs.
Hours of Operation
Monday - Friday: 8am - 7pm
Saturday & Sunday: 10am - 5pm