Nothing Beats Hot Water
At Cross Heating & Air Conditioning, we know how important hot water is. You use it every day for taking a nice warm bath or shower, washing your dishes, and doing your laundry. There's nothing worse than being the last one to shower and finding out you're having an icy start to your day—especially in the winter.
On-Demand Tankless Hot Water Starting At $55/mo
Some homes are best suited for a tankless water heater. Tankless systems provide instant, hot H20 and can accommodate any sized home. Our experts will get to know your hot water needs and help you decide if a tankless system is best for your home.
Benefits of a Tankless Water System:
Endless supply of hot water
Take up less space (units are about the size of a suitcase)
Higher efficiency rating (about 98%!)
Typically last longer
Cross is proud to partner with Navien to make sure every tankless water heater we install meets our lofty standards. Navien continues to be recognized as one of the world's Green Leaders in water heater technology.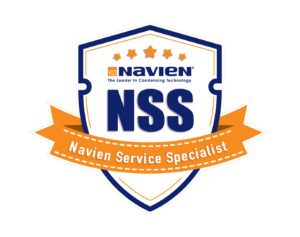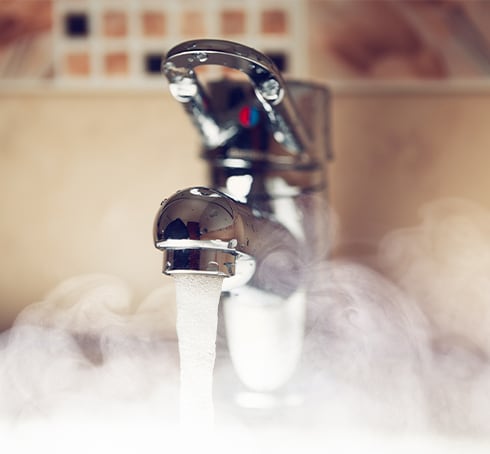 Get Reliable Warmth
Natural gas, propane, and electricity can all be used to heat the water in your home. When your hot water becomes short-lived or unreliable, it's time to make a change.
Cross Heating & Air Conditioning carry tank and tankless/on-demand water heaters from trusted manufacturers like John Wood, Rheem, Navien, and AO Smith.
The best part? Our expert technicians receive training from the manufacturers on the products we install and service. So you know our team will be doing their best work.
Are You Renting Your Water Heater?
We can help you break away from renting your water heater and help set you up with a heater that is best suited for you and your home. We offer flexible financing and industry-leading 10-year parts and labour guarantee to ensure your water stays hot when you need it. In many cases, we can remove and return your rental tank free of charge.

Dependable Hot Water
You shouldn't have to suffer through cold showers just because you were last to wake up. Talk to the pros at Cross Heating & Air Conditioning about hot water options for your home. Fill out the form below and get an instant No Cost Quote!
Power Vent Gas
Water Heater
Starting at $35+tax on an open 10-year term, full 10-year parts and labour warranty included.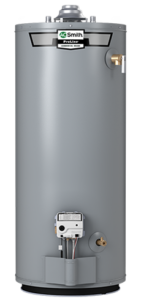 Conventional Vent
Water heater
Starting at $26+tax on an open 10-year term, full 10-year parts and labour warranty included.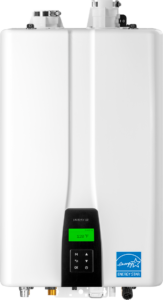 Tankless
Water heater
Starting at $62+tax on an open 10-year term or $56+tax on a 12-year term.
Prefer to call? No problem! Call Cross Heating & Air Conditioning and one of our highly trained technicians will assist you in getting a No Cost quote over the phone.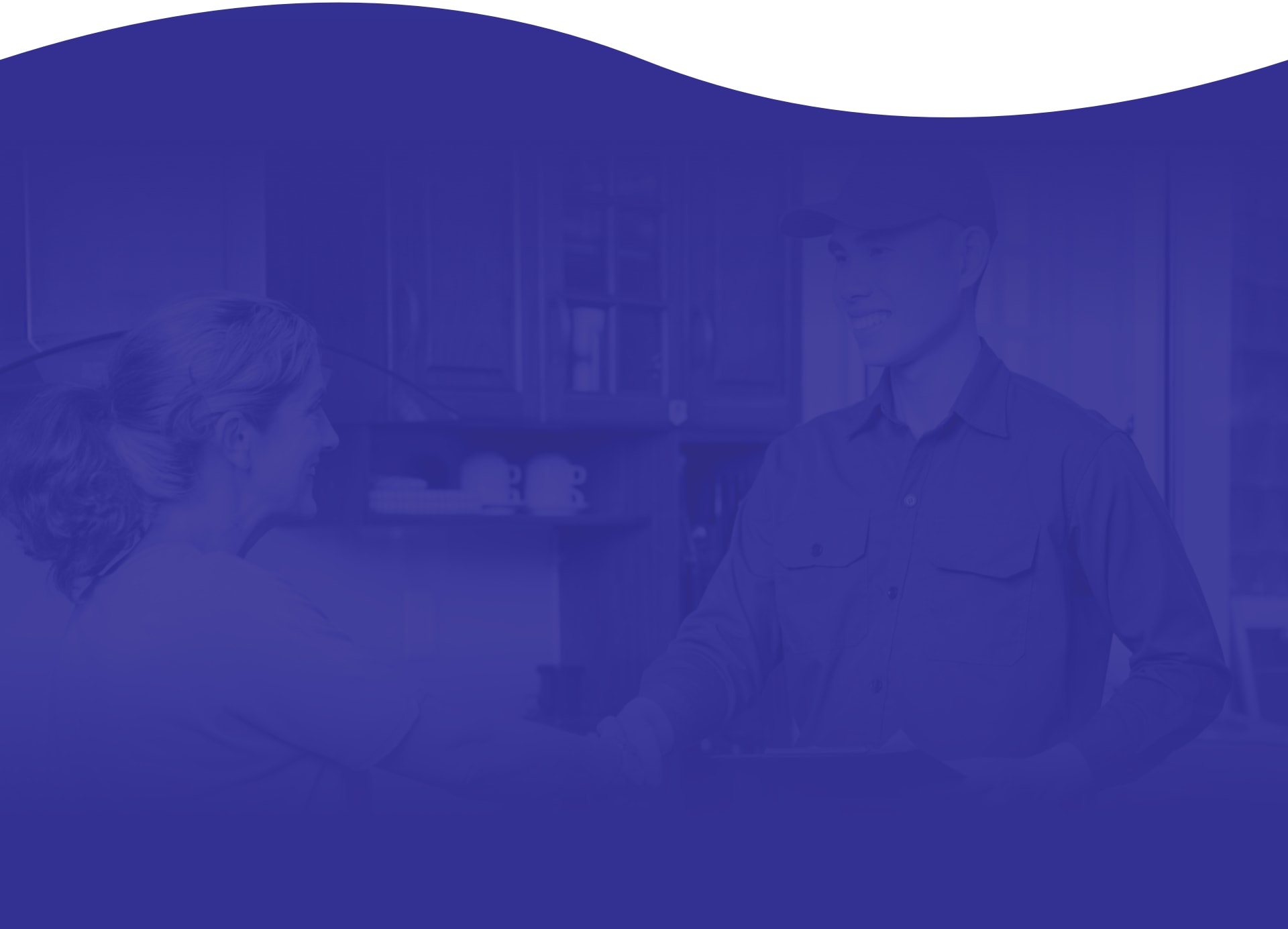 400
INSTALLS PER YEAR ON AVERAGE
1000
SERVICE CALLS PER YEAR ON AVERAGE
5-STAR
REVIEWS FROM OVER 440 SATISFIED CLIENTS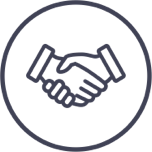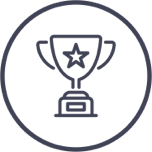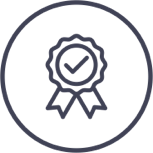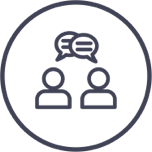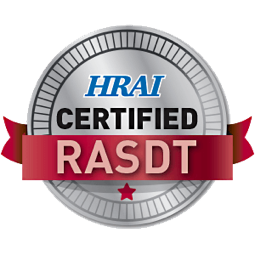 Absolutely one of the best companies I have ever dealt with! I can't say enough. From customer service (especially!), to the technicians (also amazing Clint especially). Fair pricing. Everything great. If I could give them 6 stars, I would.
Viki Johnson
Cross heating and A/C installed a UV and water filtration system for us in a professional and timely manner, this is the third time we used Cross heating and AC from furnace and hot water heater install as well as AC unit earlier this year. We will continue to use there services in future.
David Muncey
Cross Heating did a fantastic job with my AC installation. From the initial estimate visit through to the finished job, their staff were attentive, mindful of COVID protocols while in our home, and the whole process was efficient and stress-free. Highly recommend their services!
Lesley Bell
Cross heating came quickly to my rescue when I needed it the most. I'm way too independent and can feel vulnerable calling repair companies but Cross heating has a great team that is friendly with a wide range of knowledge and experience. I can enjoy my new tankless water heater in peace, and have comfort knowing that if I have any problems they will send a team out right away.
Erin Dyksterhuis
Great experience. From the quoting process to the final installation. A new furnace, hot water heater and water softener installed. Each step of the way the guys showed up when they were supposed to, did exactly what they said they would and some. Then they left the site spotless. I would recommend them anytime.
Barry Dowling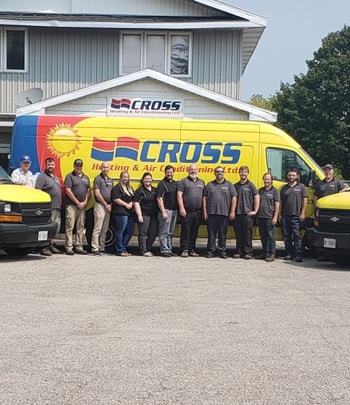 Visit Us
We have 3 locations to serve you in Waterloo, Listowel, and Hanover. Our friendly technicians are available to meet your heating and cooling needs.
Hours of Operation
Monday - Friday: 8am - 7pm
Saturday & Sunday: 10am - 5pm