Why HVAC Professionals Love Working at Cross
What makes Cross Heating & Air Conditioning a leader in home comfort services? Our team! We're proud of the people that represent our brand and help Ontarians stay comfortable in their homes.
We've been adding inspired people to the Cross team since 1987, and we're always on the hunt for HVAC professionals that want to make a difference. Enjoy a rewarding working culture that encourages a work-life balance, personal career growth, and respect for all employees as if they were family.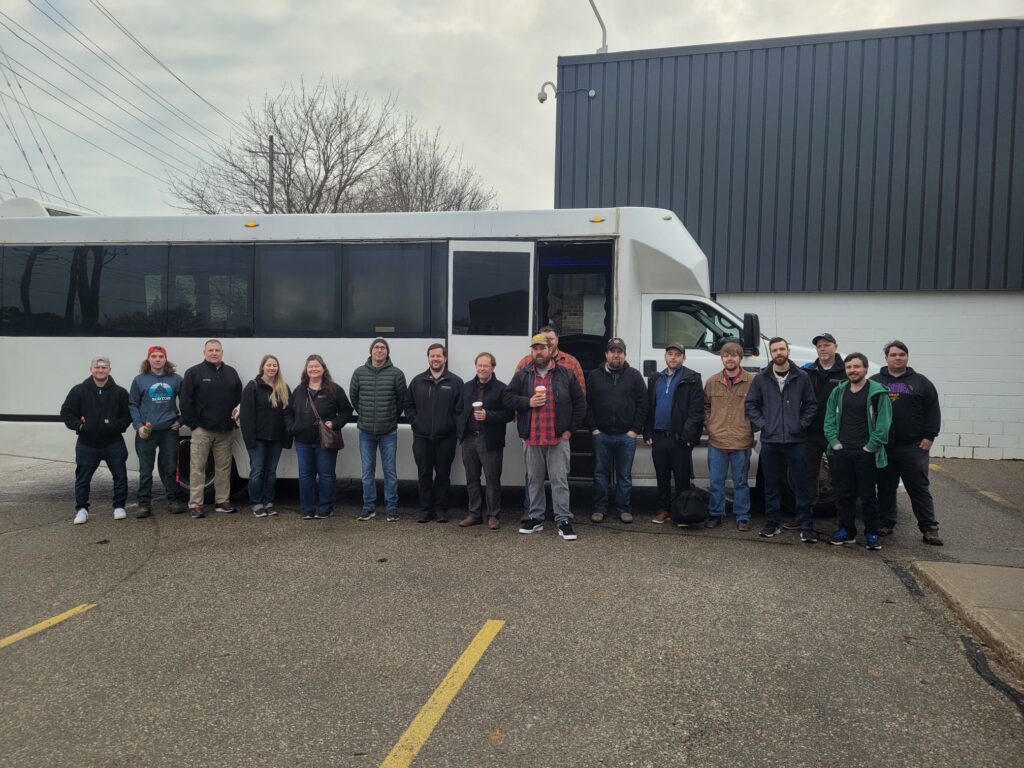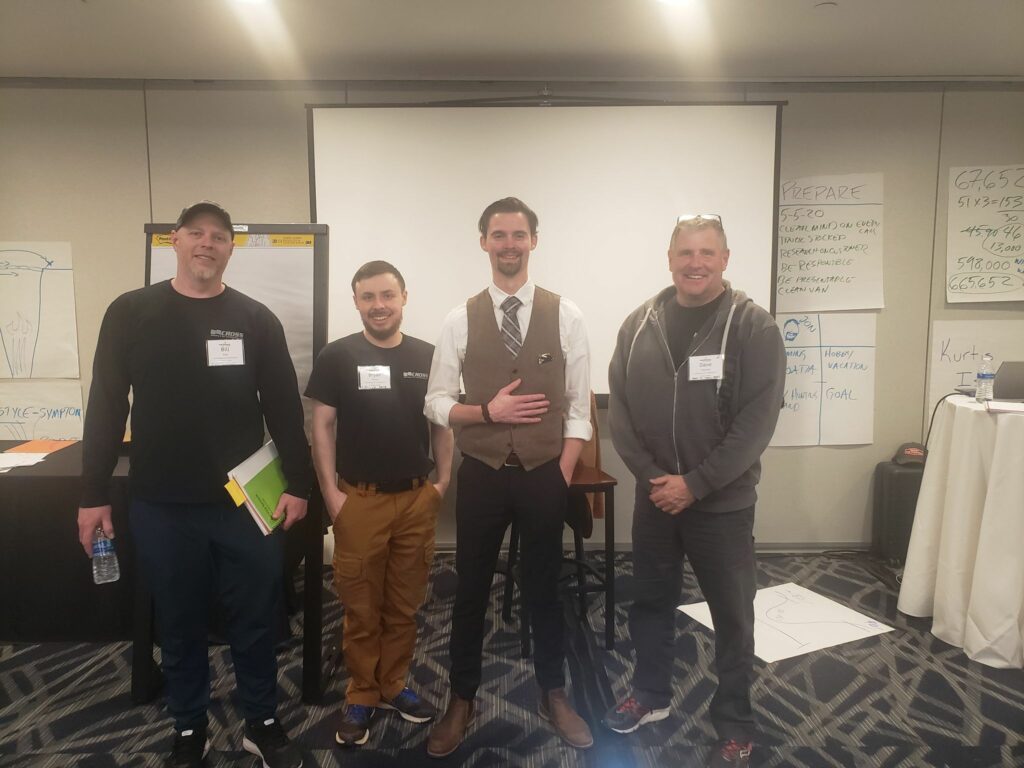 Enjoy A Higher Quality of Life at Cross
Work-Life Balance
Our owner Brad Cross encourages all employees to work hard but enjoy the rest of life too! All new hires receive vacation time and become part of the Cross family. We enjoy company events throughout the year, including BBQs, golf tournaments, and staff parties.
Personal Security
When you join the Cross team, you can expect to feel secure about your future. We offer retirement savings plans and full health coverage for all employees. When you commit to our vision, we commit to helping you build for your future.
Training & Development
As a Nexstar Network Member, we offer unparalleled training and expertise in the HVAC industry. You will be afforded every opportunity to grow your skills and knowledge and become a better professional. Our in-house training facility and destination training trips are all part of being a Cross Heating & Air Conditioning employee. Health Benefits
Medical Coverage
Vision & Dental Plans
Life Insurance
Disability Coverage Employee Perks
Cell Phone + Paid Plan
Personal Service Vehicle (technicians)
Sales Commissions
Retirement Planning
Do You Fit the Cross Culture? Committed to Professional Growth
We support and encourage all of our employees to grow personally and professionally during their time with Cross. We provide training resources and the tools to help your development. There is nothing we like seeing more than a new employee becoming a leader in our company and our industry. Always Act With Integrity
The Cross reputation has been built on integrity and honesty with our clients and coworkers. We expect our staff to conduct themselves respectfully with colleagues and customers. Every new service call begins a long-term relationship, and the Cross team strives to impress homeowners with integrity, reliability, and excellence. Be a Team Player
One thing is certain—Cross Heating & Air Conditioning has been growing over the last 30+ years as a team! We celebrate the wins and learn from our challenges as a team. You'll be asked to help your coworkers, inspire your teammates, and bring a positive attitude to work every day. And you can expect the same from everyone you work with.

Check Out Our Open Positions
Residential HVAC Installer
Residential HVAC Service Technician