Make decisions with confidence
No Regret Repair by Cross Heating & Air Conditioning helps you make decisions about repairing your furnace and A/C unit with peace of mind.
The last thing we want as your trusted name in HVAC services is for you to feel uncomfortable about a decision you made when it came to repairing your HVAC system.
If you purchase a new furnace or A/C unit within 14 days of your repair, we'll deduct the full, or partial, cost of your repair from your purchase total.
Designed to have your back and keep you out of the cold, the No Regret Repair program by Cross is how we guarantee that our customers can make the right choice for their home's HVAC needs.
To learn more about No Regret Repairs, click here.
The flexibility of Cross Heating's No Regret Repairs will allow you to:
Do more research
Speak to another decision-maker in your home
Eliminate buyer's remorse
Cross is a name you can trust
We strive to provide unparalleled service to you, our neighbours. From honest advice to transparent billing, our expertly-trained staff will make you feel happy that you chose to work with Cross.
Our humble beginning in Listowel in 1987 has grown and expanded to serve homes in Elmira, Guelph, Huron County, Kitchener, Waterloo, and Wellington County.
To get honest, expert answers to your HVAC questions, don't hesitate to call us today.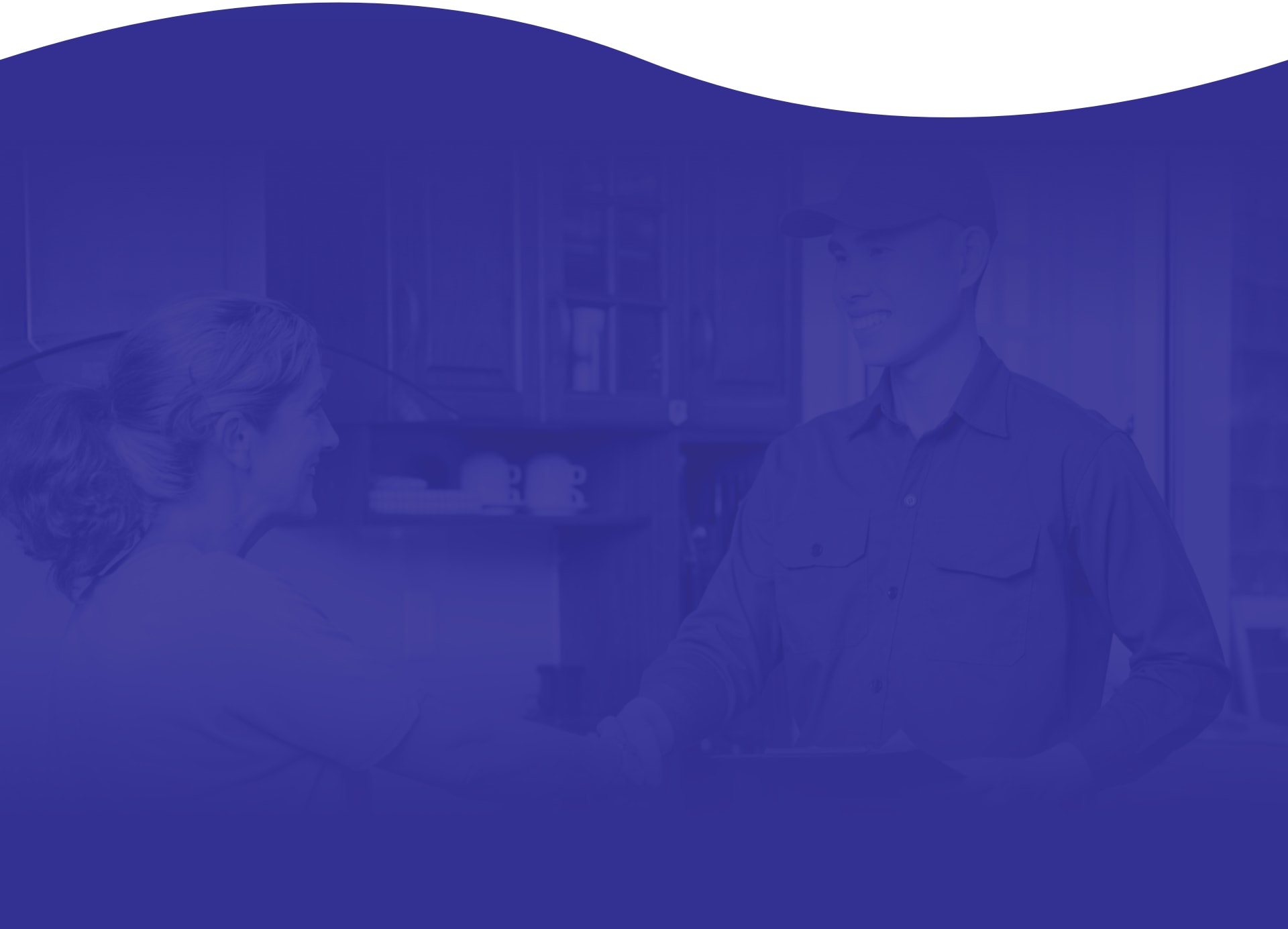 400
INSTALLS PER YEAR ON AVERAGE
1000
SERVICE CALLS PER YEAR ON AVERAGE
5-STAR
REVIEWS FROM OVER 440 SATISFIED CLIENTS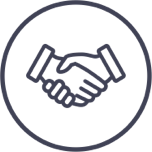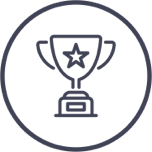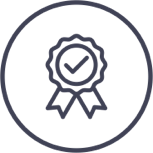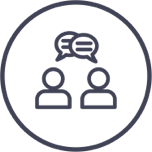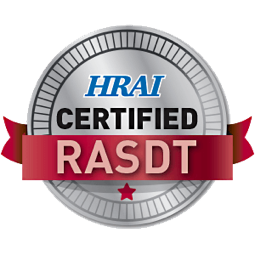 Absolutely one of the best companies I have ever dealt with! I can't say enough. From customer service (especially!), to the technicians (also amazing Clint especially). Fair pricing. Everything great. If I could give them 6 stars, I would.
Viki Johnson
Cross heating and A/C installed a UV and water filtration system for us in a professional and timely manner, this is the third time we used Cross heating and AC from furnace and hot water heater install as well as AC unit earlier this year. We will continue to use there services in future.
David Muncey
Cross Heating did a fantastic job with my AC installation. From the initial estimate visit through to the finished job, their staff were attentive, mindful of COVID protocols while in our home, and the whole process was efficient and stress-free. Highly recommend their services!
Lesley Bell
Cross heating came quickly to my rescue when I needed it the most. I'm way too independent and can feel vulnerable calling repair companies but Cross heating has a great team that is friendly with a wide range of knowledge and experience. I can enjoy my new tankless water heater in peace, and have comfort knowing that if I have any problems they will send a team out right away.
Erin Dyksterhuis
Great experience. From the quoting process to the final installation. A new furnace, hot water heater and water softener installed. Each step of the way the guys showed up when they were supposed to, did exactly what they said they would and some. Then they left the site spotless. I would recommend them anytime.
Barry Dowling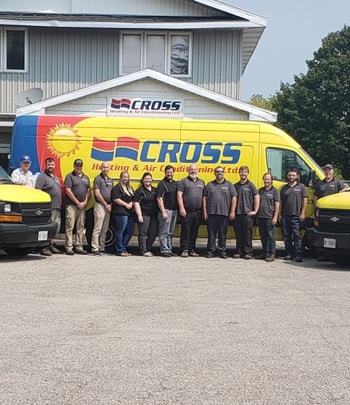 Visit Us
We have 3 locations to serve you in Waterloo, Listowel, and Hanover. Our friendly technicians are available to meet your heating and cooling needs.
Hours of Operation
Monday - Friday: 8am - 7pm
Saturday & Sunday: 10am - 5pm