Don't Sweat, Cross Is Here
Are you concerned that your air conditioning unit won't stand up to the true test of Ontario summer?
If you have been hearing strange sounds from the basement or feeling warmer than you'd like, Cross Heating & Air Conditioning can help. Our technicians are highly skilled, knowledgeable, and trained to complete air conditioning repairs.
Feeling the heat? Call us today.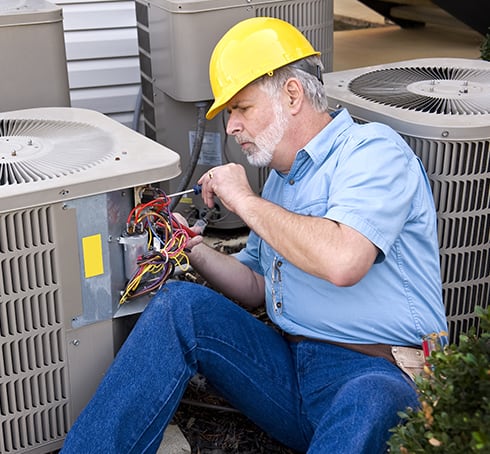 Keep Your Cool
You may already be aware that your air conditioner isn't functioning as it should, but if you have any doubt, look for these signs:
Your AC is not regulating temperature properly
Strange noises or smells are coming from your unit
Parts of your AC are leaking, clogged, or excessively dirty
Cross Heating & Air Conditioning wants you to keep cool all summer long. If you're experiencing any troubles with your air conditioner, we can help. Our expert team will thoroughly evaluate your AC unit and present you with all the information you need to make an informed decision about your repairs.
Learn more about our professional service process here.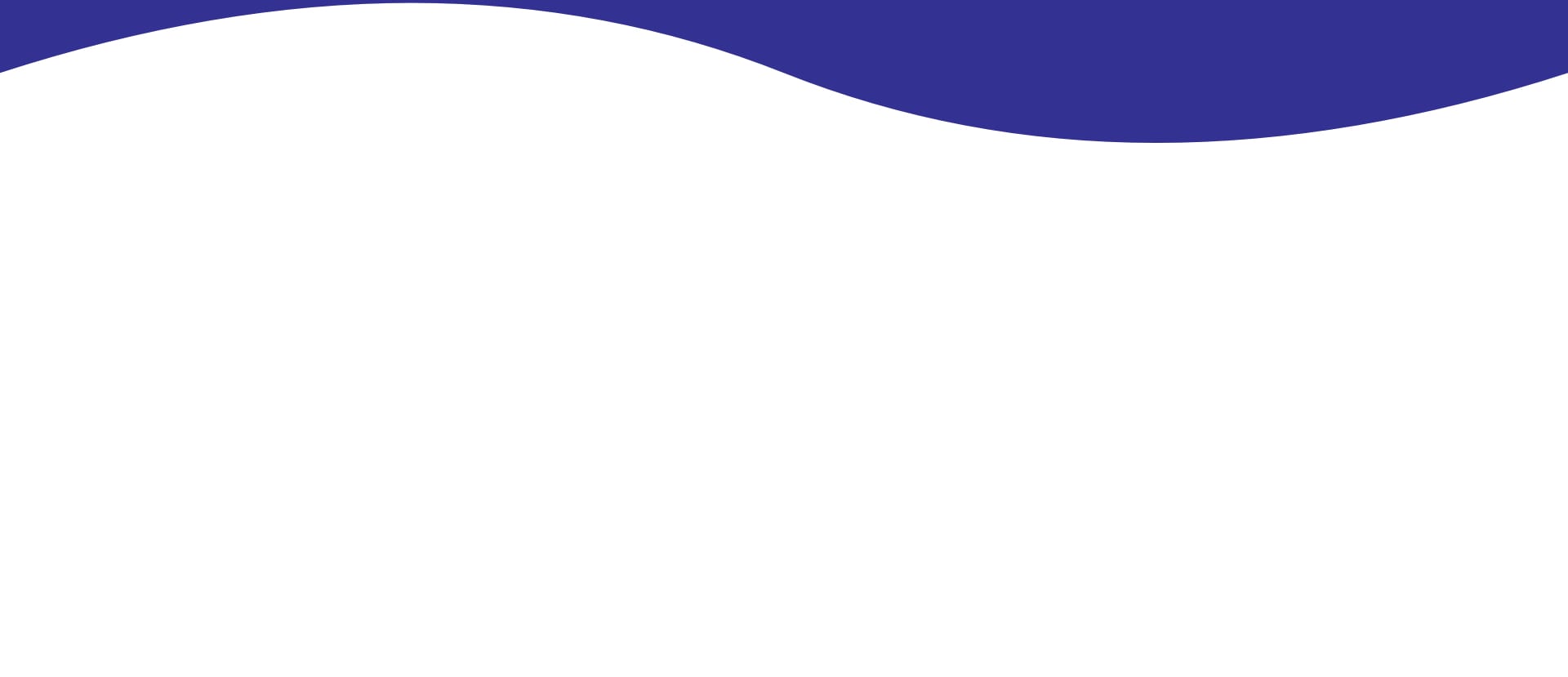 Why Choose Cross for Your AC Repairs?
When you choose an AC repair company, you want one that is trustworthy, reliable, and provides you with all of your options. Cross Heating & Air Conditioning technicians are trained directly by the brands we carry, ensuring they are experts in air conditioning and repairs.
Honest Pricing
When our technicians arrive at your home, they will do a complete assessment of your AC unit and provide you with an upfront, detailed quote. We will only complete the work after your approval, and there are never any hidden fees or surprises.
We Value Your Time
You don't have to wait around at home all day for us to show up. We will schedule your repair on a day that works best for you and update you via phone, text, or e-mail to let you know when we're on our way.
Lifetime Workmanship
All of our products come with a lifetime workmanship warranty—we will repair your unit free of charge if anything was wrong with our work.
100% Satisfaction
We want you to be completely satisfied with our service. If we can't make your installation right for you within a year, we will refund your full payment.
No Regret Repairs
You don't have to worry about the cost of repairs if you purchase a new furnace or AC unit within 14 days of your repair. We will deduct the full or partial cost of your repairs from your purchase total.
Partnerships With Manufacturers
Our technicians are fully trained and supported directly by the manufacturers of the equipment and parts we install and service. These partnerships ensure you're getting top-tier service.
Strategic Memberships
We believe in the importance of supporting the HVAC industry, local businesses, and local students in providing opportunities that are important to our community. We are members of the Heating, Refrigeration and Air Conditioning Institute of Canada (HRAI), local Business Improvement Areas (BIAs), local Chambers of Commerce, and Ontario College Program Advisory Committees to support this endeavour.
Award-Winning Team
In recognition of our unwavering commitment to the quality of our trade, we were awarded the verified Homestars Best of Award in 2021.
Frequent AC Issues
There are a few ways you can troubleshoot your air conditioning issues from home. Here are a few tips and tricks to know if your AC unit isn't performing to its top standard.
AC Won't Turn On?
It could be a tripped breaker or your thermostat settings that are preventing your AC from turning on.
Loud or Odd Noises
If your air conditioner is banging, rattling, or clicking, turn it off and contact us. Your AC unit shouldn't be making any loud or strange noises, and these could be an indication of a serious issue.
Leaking or Dripping Water
Condensation is normal, but it shouldn't be leaking or dripping out of your AC unit. Check the condensate line (this usually looks like PVC pipe or clear tubing coming from the AC coil to a drain) for any blockages. If your AC is leaking refrigerant, it can cause ice to accumulate, and you should have it inspected by a professional.
Increasing Electricity Bills
Your energy costs could increase from the moment your AC unit starts struggling. Your AC unit may need regular maintenance or a repair to get it running at its best again.
Not Feeling the Chill
If your AC unit isn't blowing cold air, start by verifying that your thermostat settings are correct. Next, replace your air filter if you haven't done so in the last few months. A new air filter can make your unit more efficient and improve indoor air quality. Lastly, make sure your outdoor unit isn't being blocked by debris or shrubbery and that the unit is running.
AC Smells
Odd smells coming through your vents or from your outdoor condensing unit could be signs that there is an issue with your cooling system. Give us a call, and we can come by to take a look.
Inconsistent Temperature
If your basement or upper levels aren't holding a cool temperature, there could be issues with your duct design, installation, or leaking ducts. You can check for visible signs of air leakage and make sure that your vent registers are open. You can also help keep the heat out by closing your blinds and drapes on sunny days.
AC Lifespan
Newer air conditioners are expected to last between 15–20 years, but certain factors (like putting off regular maintenance) can affect the lifespan.
Restore Your Chill
When you call us, you will speak to one of our team members. We will get an idea of the issue you are having, and if we can't help you solve it over the phone, we will send our qualified team to come and have a look. They will do an in-depth assessment of your issue and provide you with the full cost, along with options, so you can make your best decision. No hidden fees—what you see is what you pay.
Don't wait for the summer heat. You'll feel a lot cooler if you get your air conditioner repaired now—get in touch with us.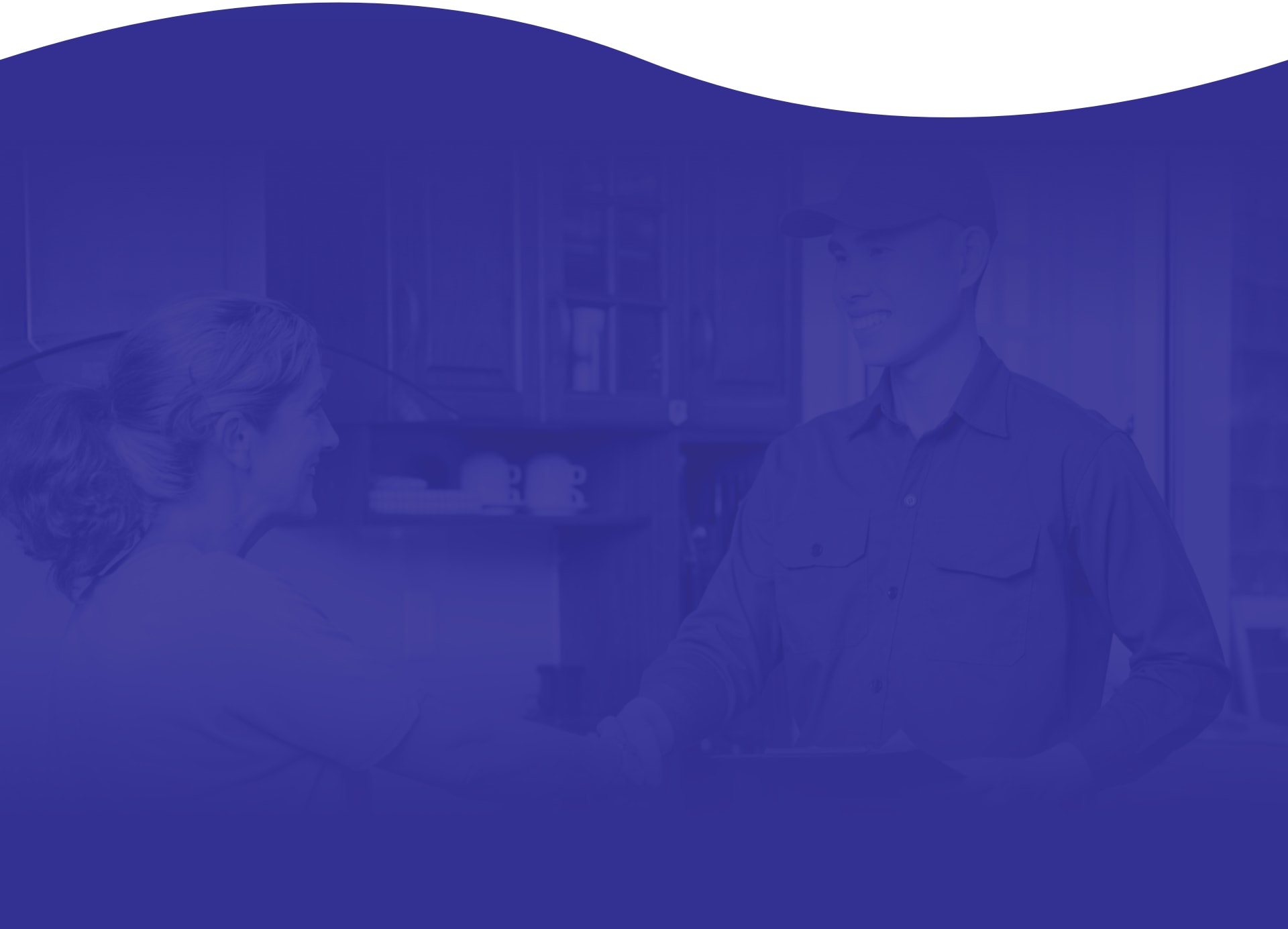 400
INSTALLS PER YEAR ON AVERAGE
1000
SERVICE CALLS PER YEAR ON AVERAGE
5-STAR
REVIEWS FROM OVER 300 SATISFIED CLIENTS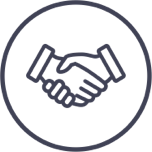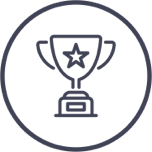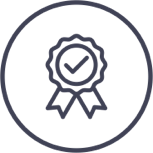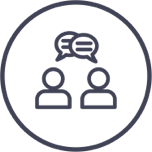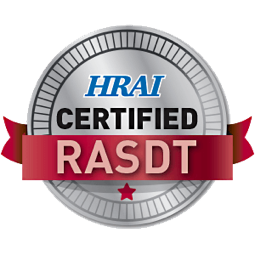 Absolutely one of the best companies I have ever dealt with! I can't say enough. From customer service (especially!), to the technicians (also amazing Clint especially). Fair pricing. Everything great. If I could give them 6 stars, I would.
Viki Johnson
Cross heating and A/C installed a UV and water filtration system for us in a professional and timely manner, this is the third time we used Cross heating and AC from furnace and hot water heater install as well as AC unit earlier this year. We will continue to use there services in future.
David Muncey
Cross Heating did a fantastic job with my AC installation. From the initial estimate visit through to the finished job, their staff were attentive, mindful of COVID protocols while in our home, and the whole process was efficient and stress-free. Highly recommend their services!
Lesley Bell
Cross heating came quickly to my rescue when I needed it the most. I'm way too independent and can feel vulnerable calling repair companies but Cross heating has a great team that is friendly with a wide range of knowledge and experience. I can enjoy my new tankless water heater in peace, and have comfort knowing that if I have any problems they will send a team out right away.
Erin Dyksterhuis
Great experience. From the quoting process to the final installation. A new furnace, hot water heater and water softener installed. Each step of the way the guys showed up when they were supposed to, did exactly what they said they would and some. Then they left the site spotless. I would recommend them anytime.
Barry Dowling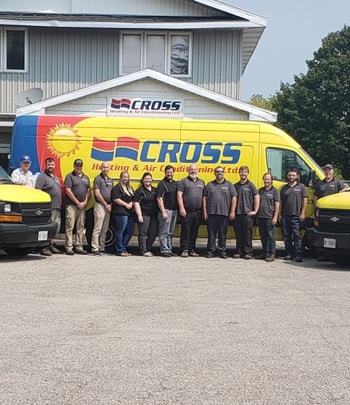 Visit Us
We have 3 locations to serve you in Waterloo, Listowel, and Hanover. Our friendly technicians are available to meet your heating and cooling needs.
Hours of Operation
Monday - Friday: 8am - 7pm
Saturday & Sunday: 10am - 5pm