Heat Things Up
If your furnace is aging and unreliable, costing you too much to repair, or taking a toll on your utility bills, it may be time for a replacement.
Cross Heating & Air Conditioning is here to take the stress out of your life. Our HVAC certified technicians and comfort advisors are happy to help you find the right furnace for your home that will be efficient and work within your budget.
All of our services and products come with a satisfaction guarantee—we want you to be completely happy with your new heating system and the work that goes along with it.
Call us today to discuss your furnace installation options.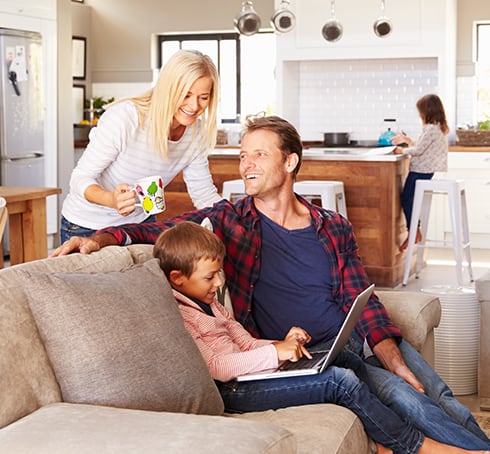 The Benefits of Installing With Cross
Your comfort is our top priority. Our licensed, insured, full-service HVAC technicians have extensive experience installing, maintaining, and repairing several types of furnaces.
Cross Heating & Air Conditioning knows you and your family's comfort is important—that's why we offer flexible financing options and an installation schedule that suits your timeline.
When you sign up for our Cross Advantage Program, you gain access to priority maintenance scheduling, parts discounts, and annual maintenance plans.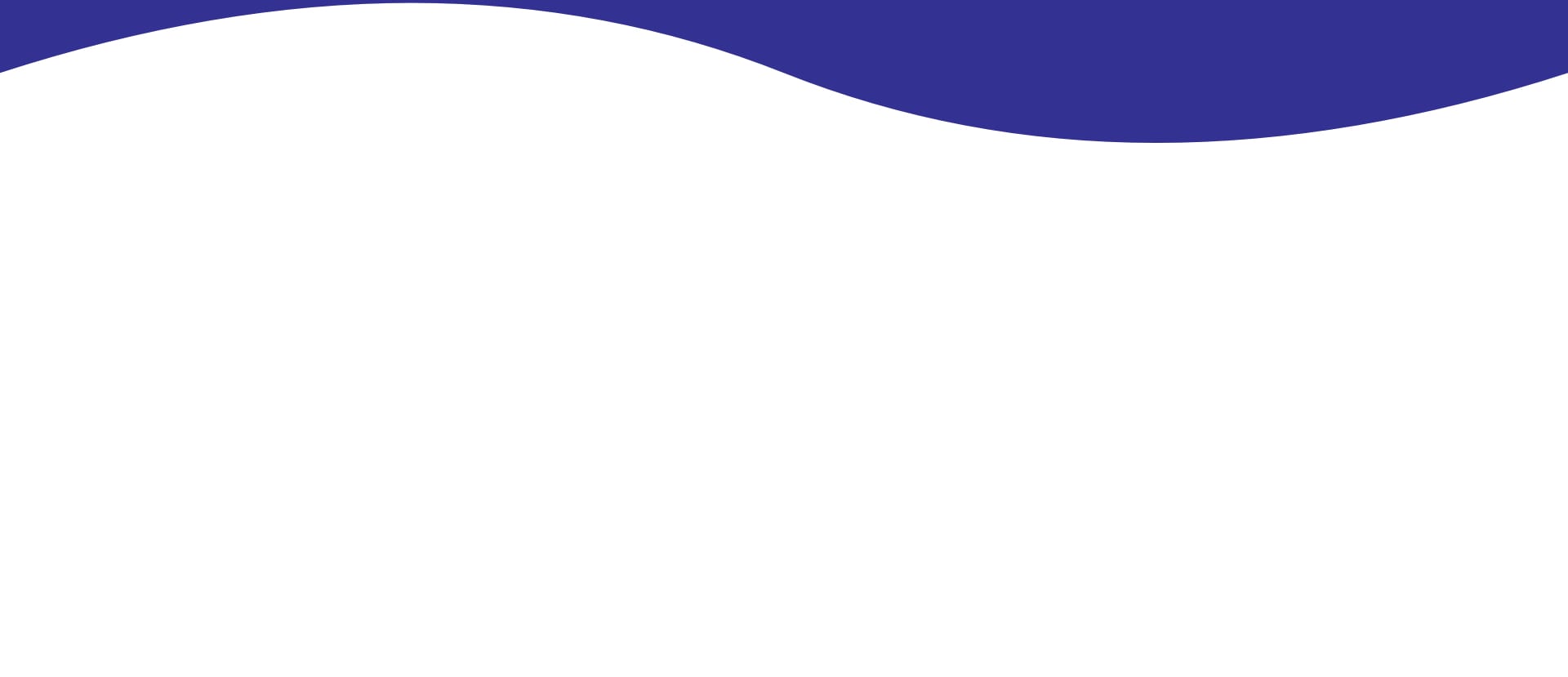 Do You Need a New Furnace?
Here's How to Check
There are a handful of tell-tale signs that it may be time to replace your furnace. Here are a few clues your furnace may be giving you.
Strange Noises or Smells
If you're sure there aren't monsters in your basement, those strange noises could be your furnace. If your furnace is making odd sounds, it could be telling you it's time for repairs or replacement.
Your furnace shouldn't be giving off any smells. If it is, you may be experiencing troubles with your blower or airflow. If your house smells strongly like gas, make sure everyone (including your pets) promptly goes outside. Please call 911 to report gas leaks.
Repair, Heat, Repeat
If you are constantly calling for repairs, it may be time for a replacement furnace. Our general rule of thumb is if your repairs cost more than half the price of a new furnace, it is likely time to replace the unit.
You don't have to worry about the cost of repairs if you purchase a new furnace within 14 days of your repair. We will deduct the full or partial cost of your repairs from your purchase total.
Insufficient Air Flow
If you have built onto your home or done renovations, your furnace may be working overtime to heat the additional space. In this case, you may require a larger furnace to heat your home.
Uncomfortable Heat
In the event that you have updated your home with efficient windows or doors, your furnace may actually be too large for your space. An oversized furnace will turn on too often, causing higher energy bills and additional heat.
Increasing Energy Bills
Your energy bills may increase if your furnace isn't efficient. Older furnaces tend to work a lot harder than newer, energy-efficient ones. It may be time for an upgrade.
Outdated
The lifespan of a furnace is generally between 15–20 years, so if your unit is nearing the end of its life, you may want to consider installing a new one.
The Cross Advantage Program
Cross Heating & Air Conditioning has created a plan with you and your family in mind, to give you peace of mind. Learn how an affordable subscription to our Cross Advantage Program could benefit you year-round.Cross Advantage Program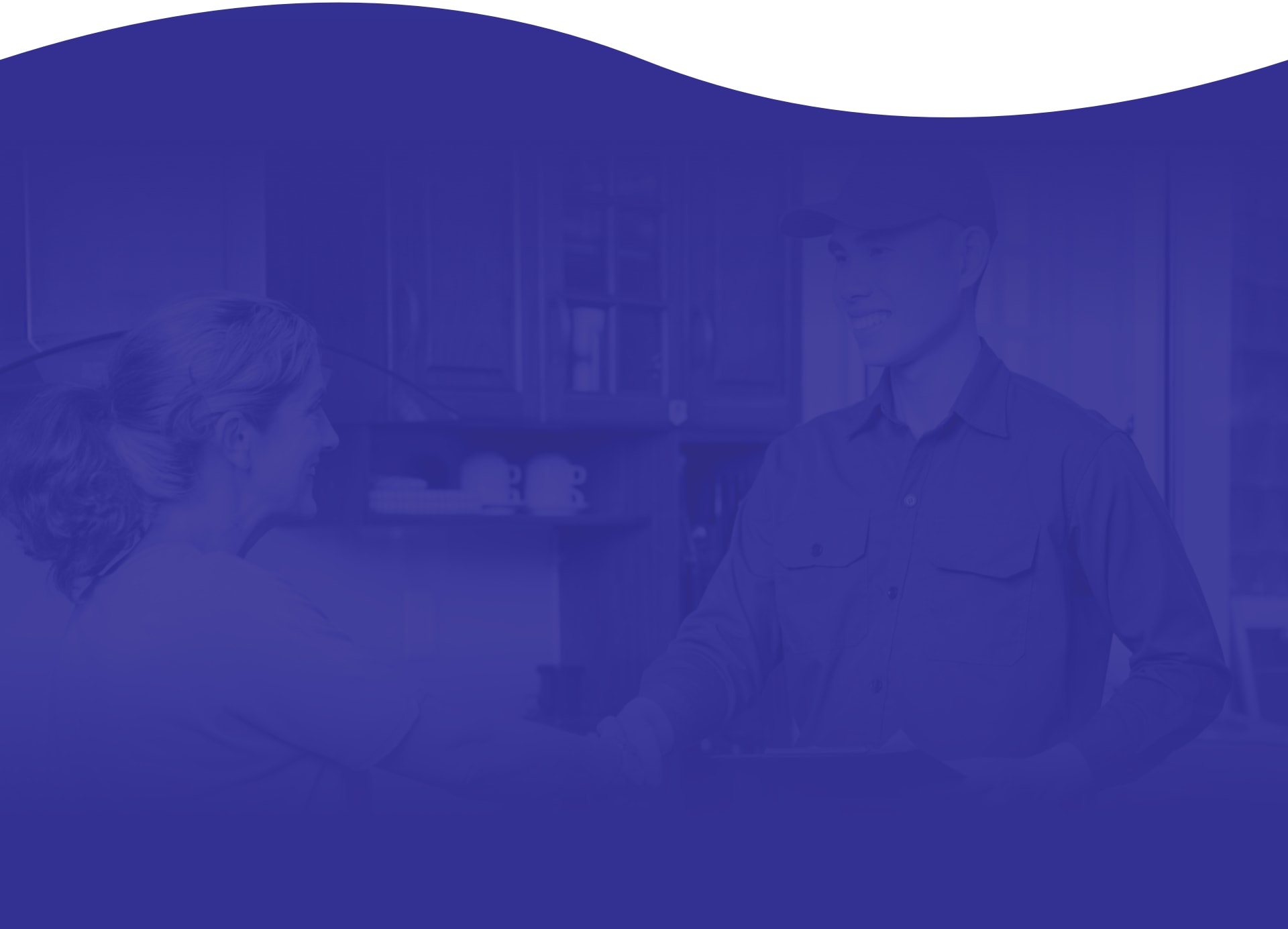 400
INSTALLS PER YEAR ON AVERAGE
1000
SERVICE CALLS PER YEAR ON AVERAGE
5-STAR
REVIEWS FROM OVER 440 SATISFIED CLIENTS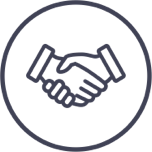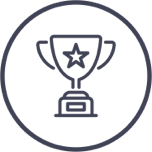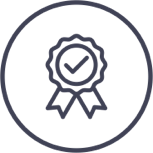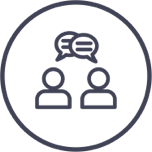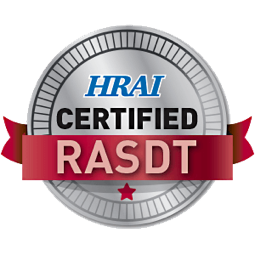 Absolutely one of the best companies I have ever dealt with! I can't say enough. From customer service (especially!), to the technicians (also amazing Clint especially). Fair pricing. Everything great. If I could give them 6 stars, I would.
Viki Johnson
Cross heating and A/C installed a UV and water filtration system for us in a professional and timely manner, this is the third time we used Cross heating and AC from furnace and hot water heater install as well as AC unit earlier this year. We will continue to use there services in future.
David Muncey
Cross Heating did a fantastic job with my AC installation. From the initial estimate visit through to the finished job, their staff were attentive, mindful of COVID protocols while in our home, and the whole process was efficient and stress-free. Highly recommend their services!
Lesley Bell
Cross heating came quickly to my rescue when I needed it the most. I'm way too independent and can feel vulnerable calling repair companies but Cross heating has a great team that is friendly with a wide range of knowledge and experience. I can enjoy my new tankless water heater in peace, and have comfort knowing that if I have any problems they will send a team out right away.
Erin Dyksterhuis
Great experience. From the quoting process to the final installation. A new furnace, hot water heater and water softener installed. Each step of the way the guys showed up when they were supposed to, did exactly what they said they would and some. Then they left the site spotless. I would recommend them anytime.
Barry Dowling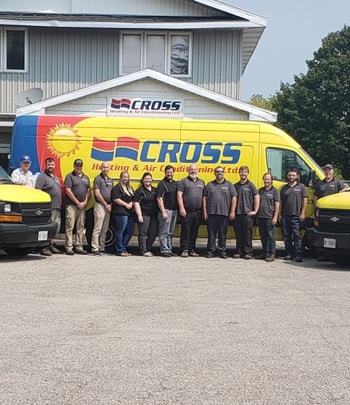 Visit Us
We have 3 locations to serve you in Waterloo, Listowel, and Hanover. Our friendly technicians are available to meet your heating and cooling needs.
Hours of Operation
Monday - Friday: 8am - 7pm
Saturday & Sunday: 10am - 5pm