Control the Temperature
In order for your air conditioner or heater to function in your home, you need a high-quality thermostat. This device measures the air temperature in your home, indicating to your heating or cooling system when to make adjustments.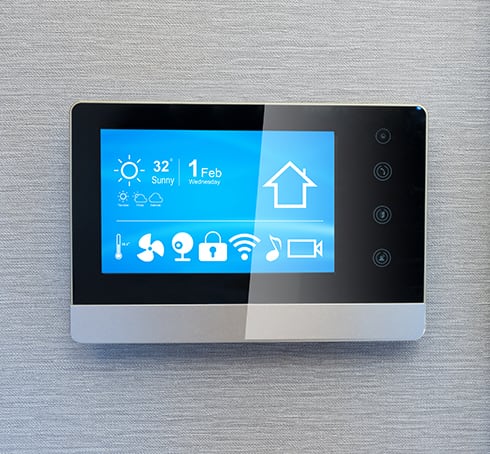 Efficient Thermostats
High-quality thermostats can help your heater or cooler to adjust to the correct temperature. If your thermostat is broken or inaccurate, it could cause your heating and cooling system to come on more often than needed.
Cross Heating & Air Conditioning can install a new thermostat in your home that is appropriate for the heating or cooling system you use.

Home Comfort
Choose from thermostats that meet the demands of your home and family.
Home Comfort Choose from thermostats that meet the demands of your home and family.
As the #1 choice for homeowners, we recommend installing a Honeywell thermostat. Each thermostat comes with an LED display and is available in a range of colours to match your aesthetic. Choose from thermostats programmable for 1 to 7 days, and feel the most comfort in your home.
Ecobee
Experience the convenience of a Wi-Fi thermostat that is reliable and stylish. Choose from a variety of colours to match your home decor, and know that your heating and cooling are in good hands with Ecobee.
Lennox
Get precise home comfort and control your heating and air conditioning temperatures with the Lennox Icomfort S30. These thermostats integrate with many smart home devices like Amazon Alexa, AppleHomeKit, Google Assistant, and IFTTT.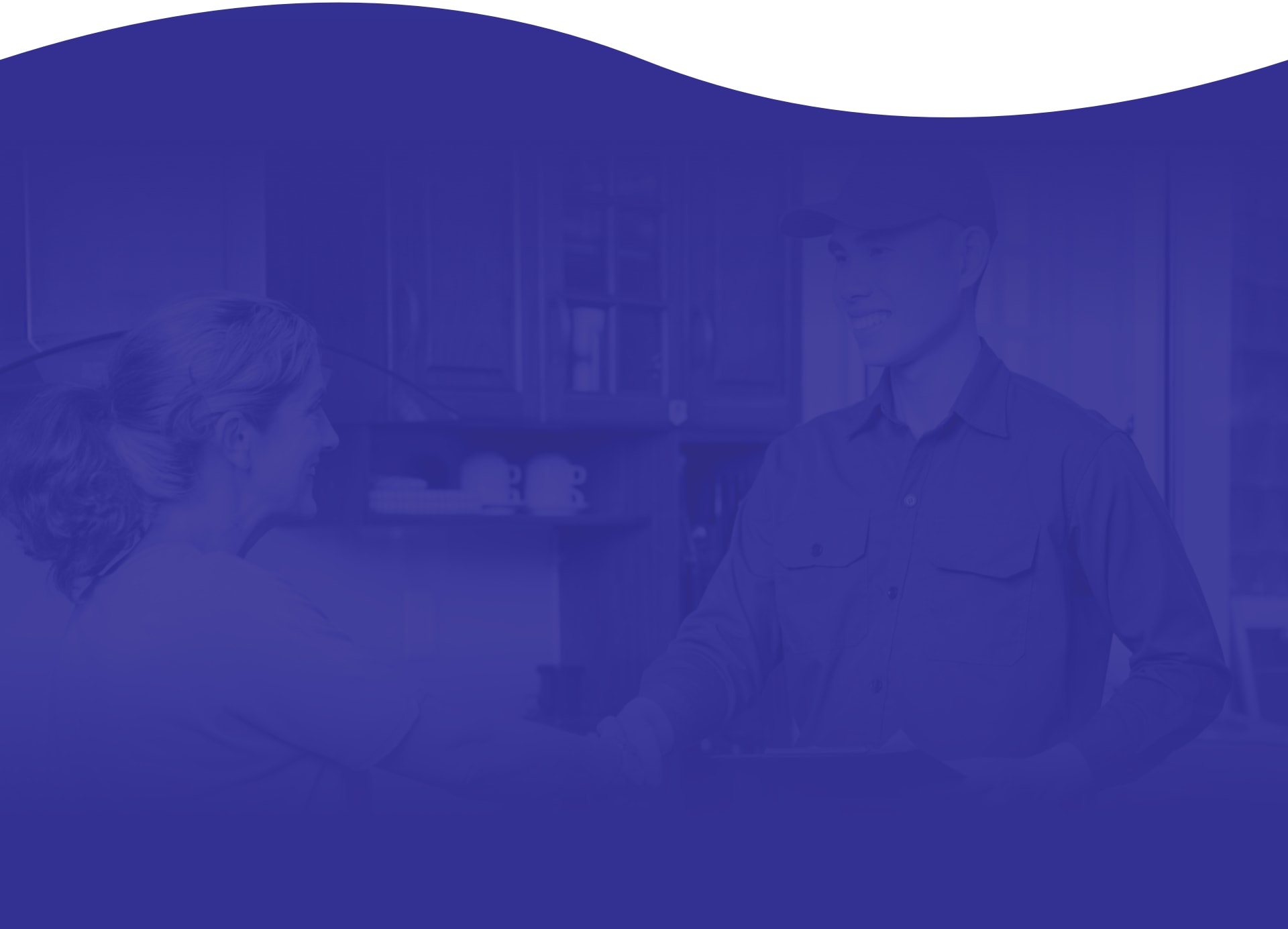 400
INSTALLS PER YEAR ON AVERAGE
1000
SERVICE CALLS PER YEAR ON AVERAGE
5-STAR
REVIEWS FROM OVER 440 SATISFIED CLIENTS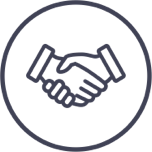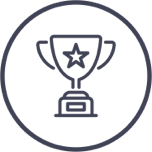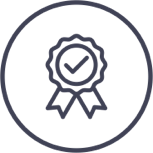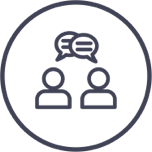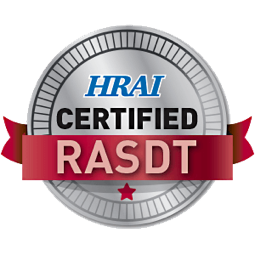 Absolutely one of the best companies I have ever dealt with! I can't say enough. From customer service (especially!), to the technicians (also amazing Clint especially). Fair pricing. Everything great. If I could give them 6 stars, I would.
Viki Johnson
Cross heating and A/C installed a UV and water filtration system for us in a professional and timely manner, this is the third time we used Cross heating and AC from furnace and hot water heater install as well as AC unit earlier this year. We will continue to use there services in future.
David Muncey
Cross Heating did a fantastic job with my AC installation. From the initial estimate visit through to the finished job, their staff were attentive, mindful of COVID protocols while in our home, and the whole process was efficient and stress-free. Highly recommend their services!
Lesley Bell
Cross heating came quickly to my rescue when I needed it the most. I'm way too independent and can feel vulnerable calling repair companies but Cross heating has a great team that is friendly with a wide range of knowledge and experience. I can enjoy my new tankless water heater in peace, and have comfort knowing that if I have any problems they will send a team out right away.
Erin Dyksterhuis
Great experience. From the quoting process to the final installation. A new furnace, hot water heater and water softener installed. Each step of the way the guys showed up when they were supposed to, did exactly what they said they would and some. Then they left the site spotless. I would recommend them anytime.
Barry Dowling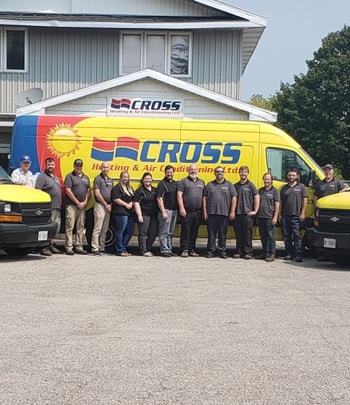 Visit Us
We have 3 locations to serve you in Waterloo, Listowel, and Hanover. Our friendly technicians are available to meet your heating and cooling needs.
Hours of Operation
Monday - Friday: 8am - 7pm
Saturday & Sunday: 10am - 5pm