BE GREEN & STAY COMFY WITH A HEAT PUMP
Heat pumps warm, and cool, your home using electrical energy instead of fossil fuels. Cross is the nation's leader in heat pump expertise, selected to develop heat pump sizing guidelines with the Government of Canada.
So we'll make sure your heat pump is the perfect size for your home, energy-efficient, and qualifying YOU for home energy rebates.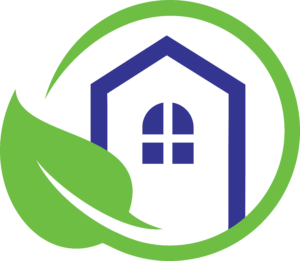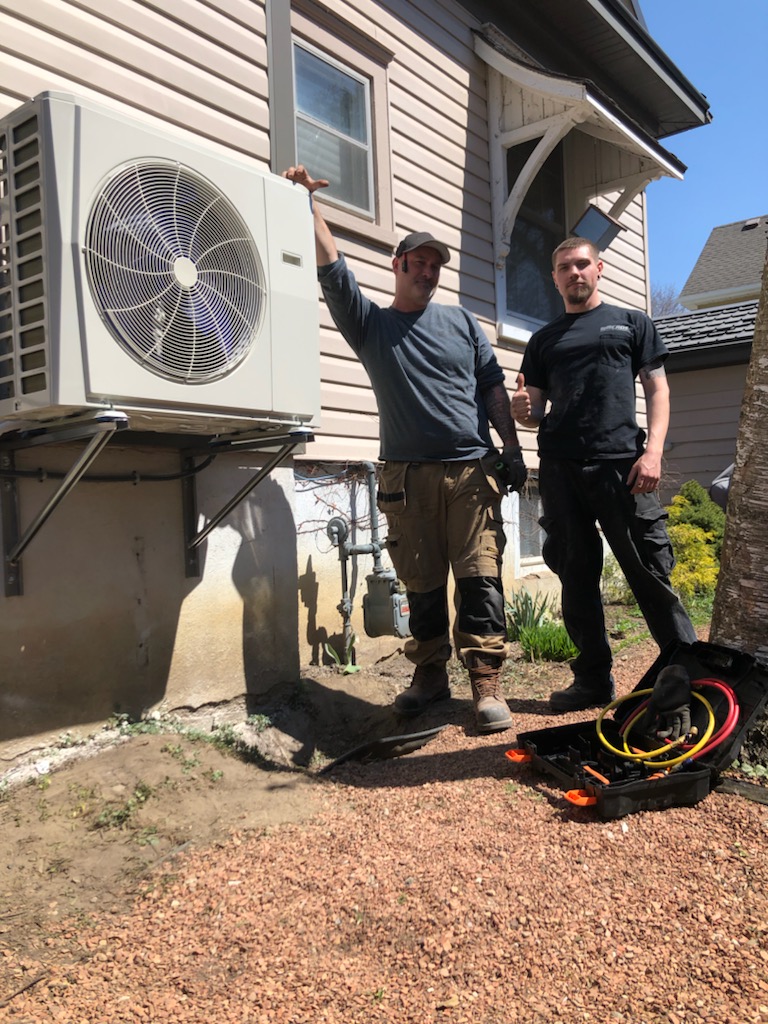 Why Get a Heat Pump?
A heat pump helps regulate the temperature of your home, working with your furnace, air conditioner, and other geothermal systems to provide you with just the right temperature.
There are many benefits to installing a heat pump in your home, including:
Lowering your utility bills, especially if you use electric heat
Converting the coldest air into warmth
Converting hot air into cool air
Creating comfortable temperatures in your home quickly
Programming operating cycles to work for your preferences
Regulating the temperature across all rooms in your home
Choosing different temperatures room to room
Connecting to new or existing ductwork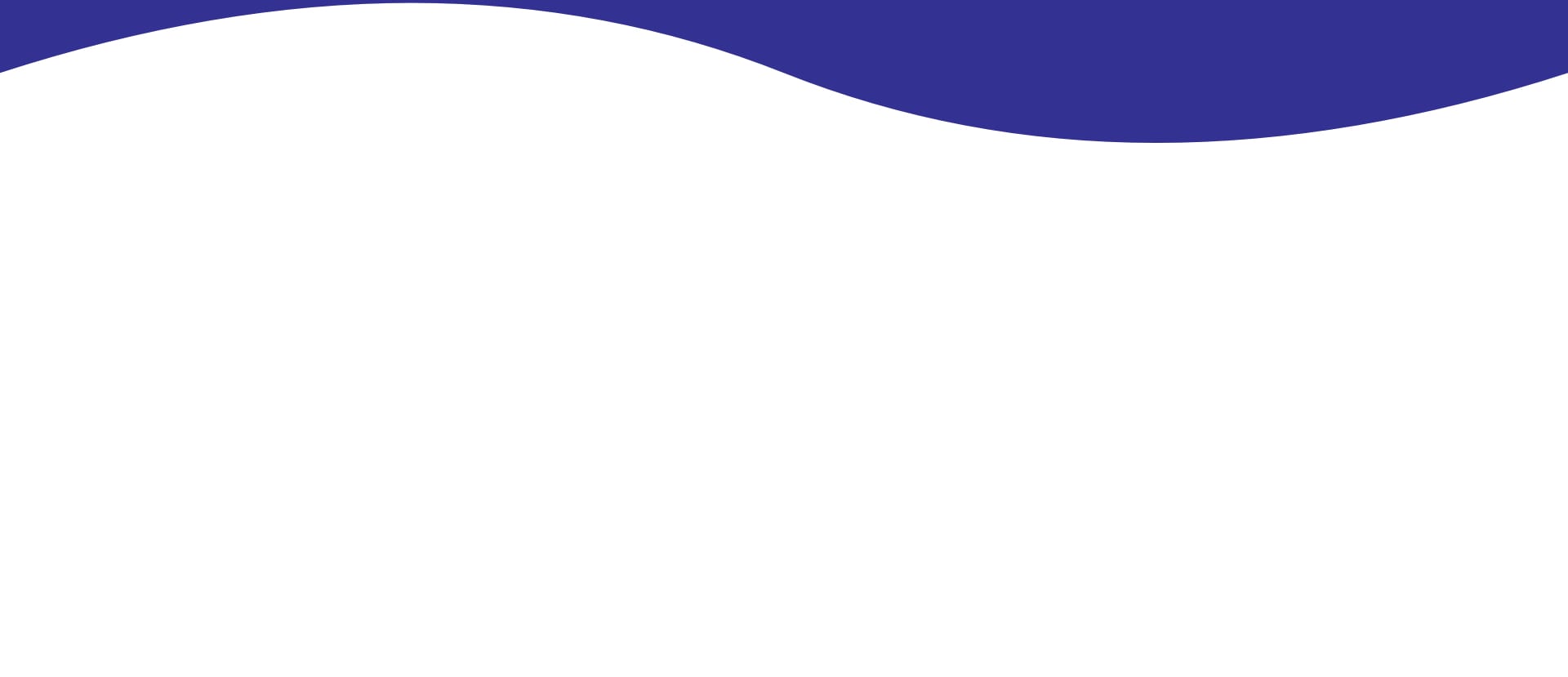 FIND THE RIGHT HEAT PUMP FOR YOUR HOME
If you have been searching for a way to increase or improve the efficiency of your heating and cooling unit, installing a heat pump may be your solution.
Our expert technicians at Cross Heating & Air Conditioning will work to ensure you are making the best decision for your home, providing you with steady warming and cooling solutions for every room.
Mini Split Heat Pumps
Don't have the ductwork in your home to accommodate a traditional furnace or air conditioner? Mini split (ductless) heat pumps may be your ideal solution to keeping your home warm in the winter and cool in the summer. A Mini Split heat pump is a type of heating and cooling system that is composed of two main components: an outdoor unit and one or more indoor units.
Requiring no gas hookup or ducts in your home, this mini split heat pump uses electricity to transfer heat between the indoor and outdoor unit, providing both heating and cooling for a specific area or room. These heat pumps have a low-profile design and won't take a lot of work to install, making them perfect for smaller areas like condos, apartments, and extra rooms.
Multi Heat Ductless-Pump (Multi Zone Mini Split)
Choose the right temperature for your rooms. Need extra heat in your living room, but not in your bedroom? Multi-head ductless pumps help you achieve comfort throughout your home, depending on which room you're using at the time.
A Multi Heat Ductless-Pump (also known as Multi Zone Mini Split) is a type of ductless heating and cooling system that allows for multiple indoor units to be connected to a single outdoor unit. Each indoor unit can be controlled separately, providing individual temperature control in different zones or rooms in the house.
Dual-Fuel Heat Pumps
A dual-fuel heat pump system combines an electric heat pump with a backup gas or oil furnace to provide efficient and reliable heating and cooling. This system is especially beneficial in homes that reside in areas with cold winters; as the gas furnace provides backup heating during extremely cold weather.
This system switches between the two heat sources depending on the outdoor temperature and the demand for heat, with the furnace kicking in when the temperature drops below a certain point.
Fully Electric Heat Pump Systems (Ducted and Ductless)
Fully electric heat pump systems are highly effective and environmentally friendly for heating and cooling your home. These systems use electricity to move heat from one place to another, rather than generating heat; making them that much more energy efficient than traditional heating and cooling systems. This system can be either duct or ductless and is a more general-purpose heating and cooling system.
Cold Climate Heat Pumps (Operate Down To -30 C)
These heat pumps are designed to operate efficiently in extremely cold temperatures, making them ideal for colder climates like Ontario. The cold climate heat pump operates down to -30C providing reliable and efficient heating through the coldest winters. These systems also are highly efficient in the cooling mode, making them a great year-round heating and cooling system.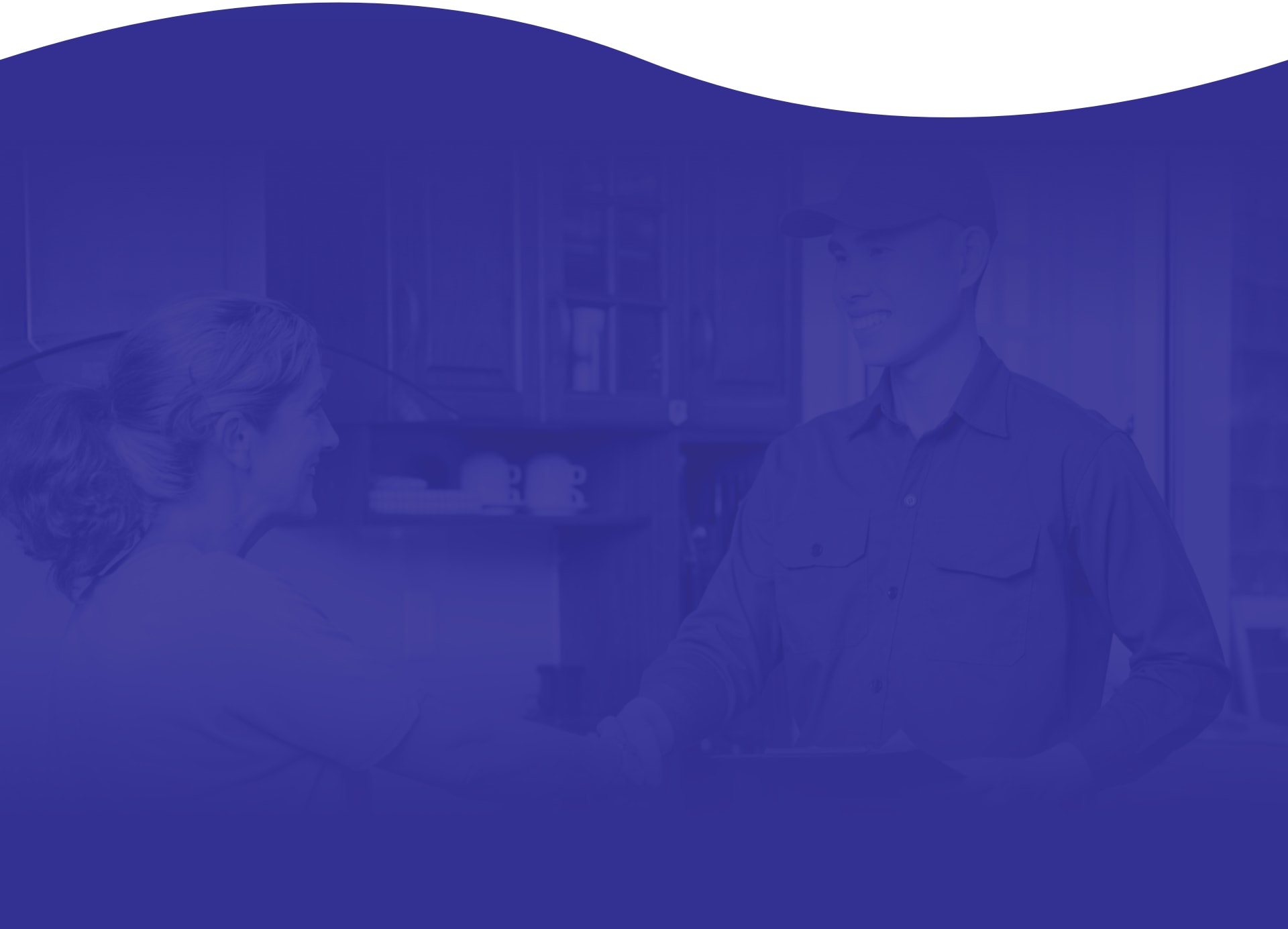 400
INSTALLS PER YEAR ON AVERAGE
1000
SERVICE CALLS PER YEAR ON AVERAGE
5-STAR
REVIEWS FROM OVER 300 SATISFIED CLIENTS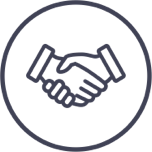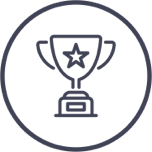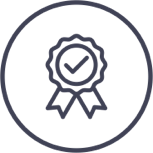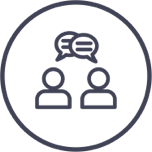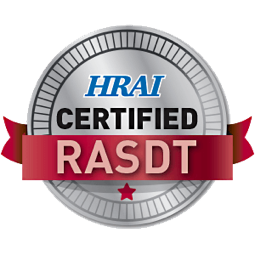 Absolutely one of the best companies I have ever dealt with! I can't say enough. From customer service (especially!), to the technicians (also amazing Clint especially). Fair pricing. Everything great. If I could give them 6 stars, I would.
Viki Johnson
Cross heating and A/C installed a UV and water filtration system for us in a professional and timely manner, this is the third time we used Cross heating and AC from furnace and hot water heater install as well as AC unit earlier this year. We will continue to use there services in future.
David Muncey
Cross Heating did a fantastic job with my AC installation. From the initial estimate visit through to the finished job, their staff were attentive, mindful of COVID protocols while in our home, and the whole process was efficient and stress-free. Highly recommend their services!
Lesley Bell
Cross heating came quickly to my rescue when I needed it the most. I'm way too independent and can feel vulnerable calling repair companies but Cross heating has a great team that is friendly with a wide range of knowledge and experience. I can enjoy my new tankless water heater in peace, and have comfort knowing that if I have any problems they will send a team out right away.
Erin Dyksterhuis
Great experience. From the quoting process to the final installation. A new furnace, hot water heater and water softener installed. Each step of the way the guys showed up when they were supposed to, did exactly what they said they would and some. Then they left the site spotless. I would recommend them anytime.
Barry Dowling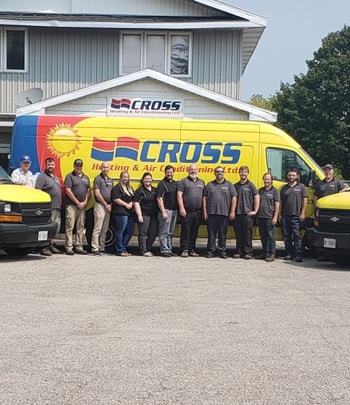 Visit Us
We have 3 locations to serve you in Waterloo, Listowel, and Hanover. Our friendly technicians are available to meet your heating and cooling needs.
Hours of Operation
Monday - Friday: 8am - 7pm
Saturday & Sunday: 10am - 5pm