Destroy Contamination
Using advanced UV Purifiers, we purify your home's indoor air supply. Ultraviolet rays target airborne contaminants during the circulation process to ensure you and your family are breathing healthy, clean air.
Cross Heating & Air Conditioning is committed to ensuring your family breathes good air in your home. Our expert technicians and comfort advisors are here to help.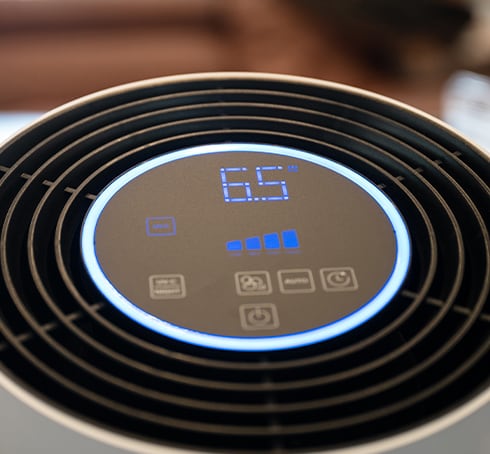 High-Quality Protection
Cross Heating & Air Conditioning carries the best products for your home, so you can rest easy knowing that our manufacturer-trained technicians are putting in quality systems that will stand the test of time.
Lennox units provide the best UV purification in the industry, which is why Cross Heating & Air Conditioning trusts this manufacturer to protect your family.

Why Install a UV Purifier?
UV purifiers work with your home heating and cooling systems to deliver clean air with minimal pollutants, allergens, and bacteria.
Benefits of UV Purification
Here are a few reasons you might want to consider a UV purifier for your home:
Improve the air quality in your home
Destroy contaminants before breathing them in
Reduce odours from entering your home
Increase your energy savings and efficiency
Destroy mould and prevent it from occurring
How Does UV Purification Work?
Using short-wave ultraviolet (UV) light, these purifiers eliminate contaminants like mould, bacteria, and airborne viruses from entering your home through the air.
A UV purifier installed by Cross Heating & Air Conditioning attaches to the HVAC system you have in your home. As air enters your home, it passes through the UV purifier, altering the DNA of the particles, blasting away impurities from reaching your vents.
Types of Systems
The type of UV purification system you choose will depend on what is best for you and your home. Talk to a comfort advisor at Cross Heating & Air Conditioning to help determine what's best based on your needs.
Air Sterilization
Designed to eliminate any biological and chemical contamination in the air, air sterilization works to remove these impurities that circulate in your home.
Coil Sterilization
Preventing and removing mould and other organic and microbial growth on the coil and surrounding areas, coil sterilization keeps your home free from potentially harmful contaminants as air is filtered through your home.
Take a Breath of Clean Air
The trusted experts at Cross Heating & Air Conditioning are here to help you enjoy the cleanest, freshest air in your home. Start the conversation today, and start breathing clean air now by talking to our comfort advisors.Listowel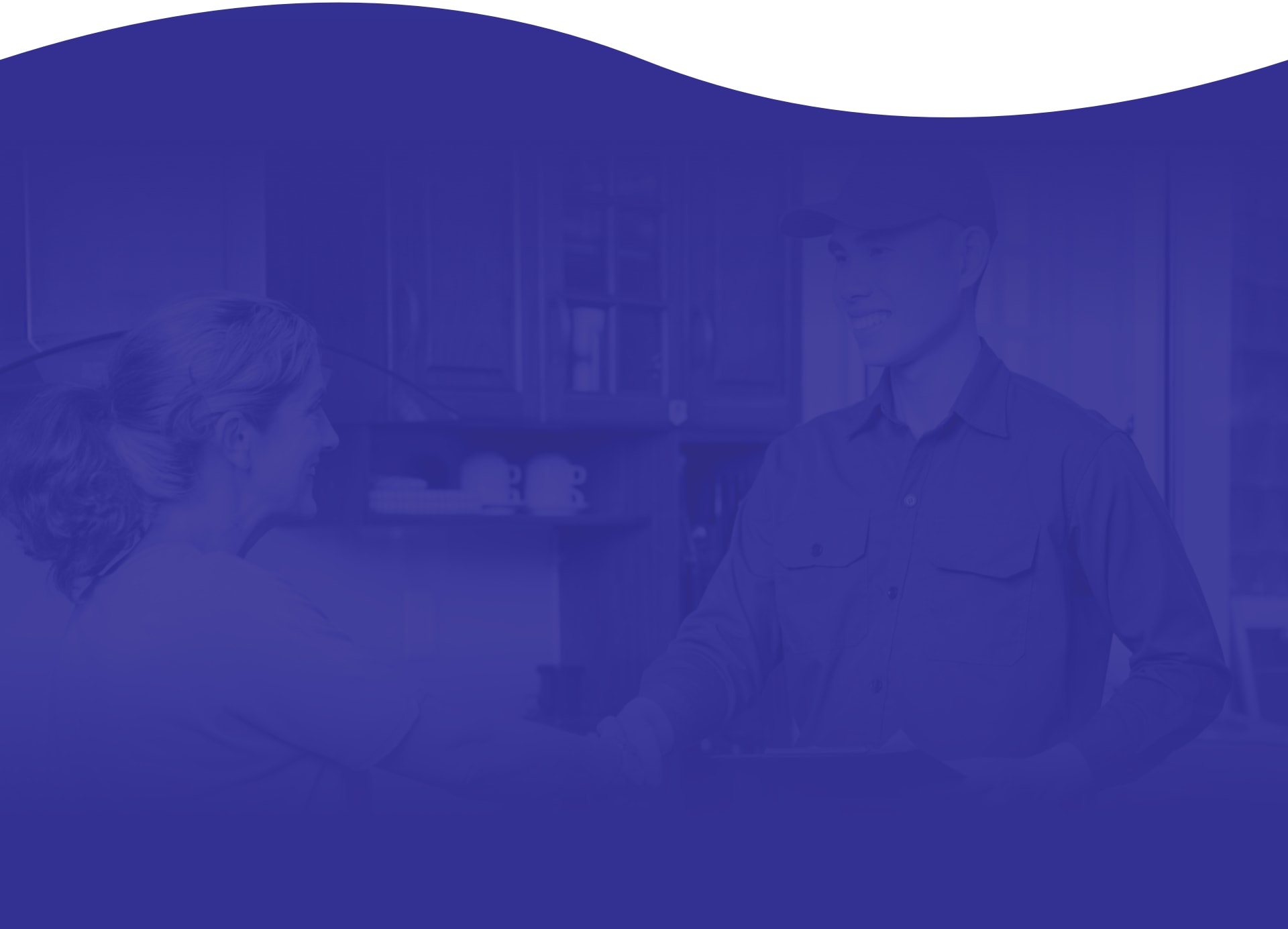 400
INSTALLS PER YEAR ON AVERAGE
1000
SERVICE CALLS PER YEAR ON AVERAGE
5-STAR
REVIEWS FROM OVER 440 SATISFIED CLIENTS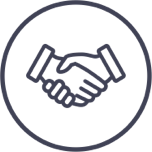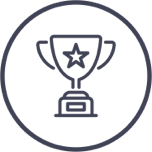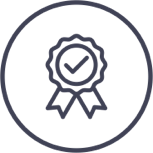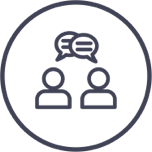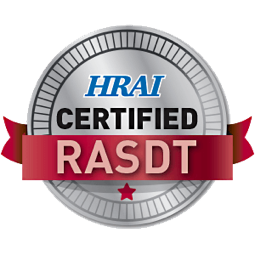 Absolutely one of the best companies I have ever dealt with! I can't say enough. From customer service (especially!), to the technicians (also amazing Clint especially). Fair pricing. Everything great. If I could give them 6 stars, I would.
Viki Johnson
Cross heating and A/C installed a UV and water filtration system for us in a professional and timely manner, this is the third time we used Cross heating and AC from furnace and hot water heater install as well as AC unit earlier this year. We will continue to use there services in future.
David Muncey
Cross Heating did a fantastic job with my AC installation. From the initial estimate visit through to the finished job, their staff were attentive, mindful of COVID protocols while in our home, and the whole process was efficient and stress-free. Highly recommend their services!
Lesley Bell
Cross heating came quickly to my rescue when I needed it the most. I'm way too independent and can feel vulnerable calling repair companies but Cross heating has a great team that is friendly with a wide range of knowledge and experience. I can enjoy my new tankless water heater in peace, and have comfort knowing that if I have any problems they will send a team out right away.
Erin Dyksterhuis
Great experience. From the quoting process to the final installation. A new furnace, hot water heater and water softener installed. Each step of the way the guys showed up when they were supposed to, did exactly what they said they would and some. Then they left the site spotless. I would recommend them anytime.
Barry Dowling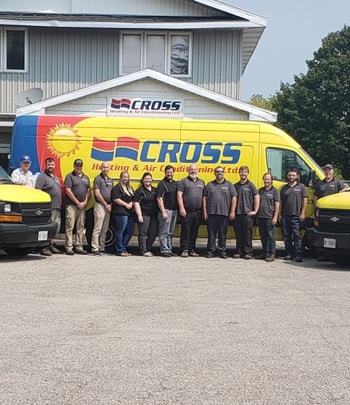 Visit Us
We have 3 locations to serve you in Waterloo, Listowel, and Hanover. Our friendly technicians are available to meet your heating and cooling needs.
Hours of Operation
Monday - Friday: 8am - 7pm
Saturday & Sunday: 10am - 5pm