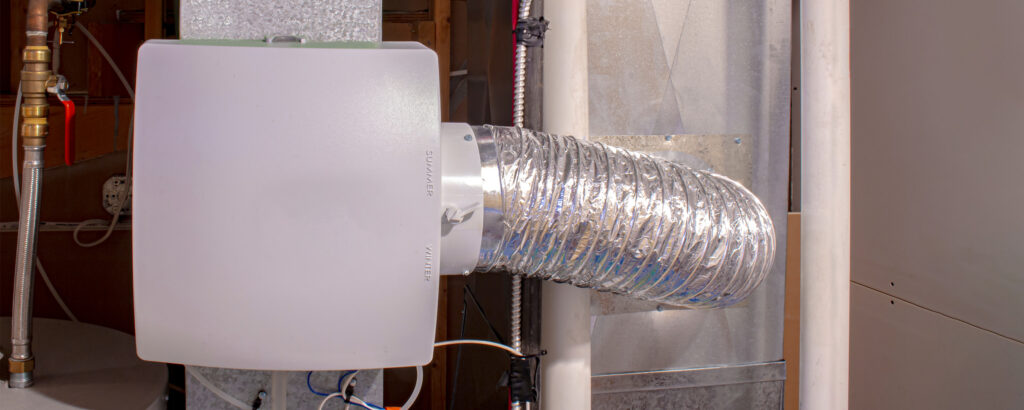 The heart of winter is a terrible time for your furnace to stop working. Many homeowners go right into panic mode and think they need a whole new system installed — although this can happen, it's often not the case.
While we would never recommend that homeowners take it upon themselves to fix their furnace, as they are complicated and gas operated. In the hopes of helping you solve your issues, we have put together the top reasons why your furnace may have stopped running.
Top Reasons Why Your Furnace Might Not Be Working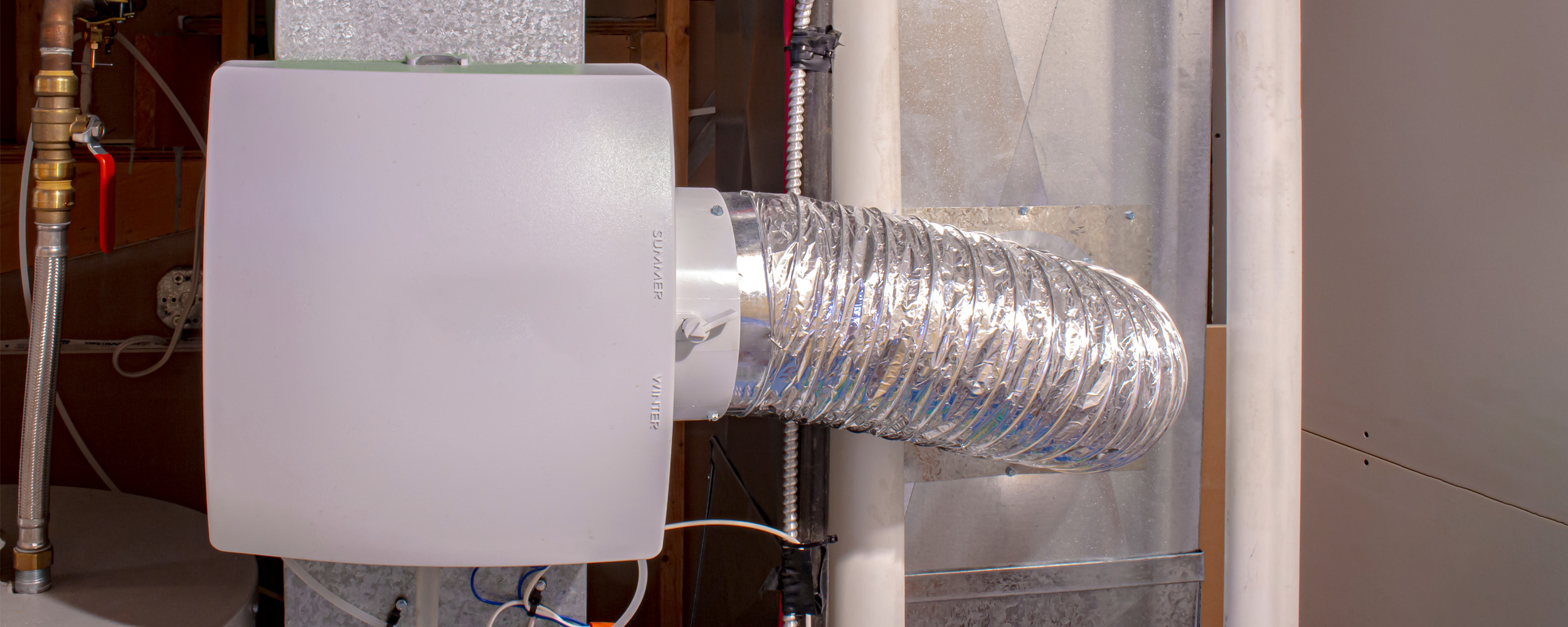 Here are the main factors that may be preventing your gas furnace from operating:
Your Furnace Comes On, But Doesn't Produce Heat
If you hear your furnace kick on and the fan start to blow, but no heat comes through your vents, it may be that your ignitor/sensor is dirty. While some furnaces come with a troubleshooting guide to walk you through cleaning your sensor, we recommend contacting a professional.
Your Furnace Is The Wrong Size
If your furnace is too large for your home and your ductwork is not sized to accommodate the size of the furnace, you may experience repeated failures. These failures will generally include cracked or failed heat exchangers, vent motor problems, leaks, and more. The wrong size of furnace will typically lead to higher utility bills, decreased life, and other repairs.
You're Using The Wrong Furnace Filters
It's imperative that your filters match your specific model of furnace in order to operate effectively and efficiently. Using the wrong size can restrict airflow and make your furnace work harder to push heated air through your system. If you strain your motor and vent, you will shorten the life of your furnace.
The standard set up is a 1" filter, however these are not the best because they can restrict air flow. When installing a furnace, a filter rack will be installed and these racks come in different sizes. At Cross, we usually recommend a 5" media filter, with a larger filter rack, as these filters collect dust better while allowing more air flow, which is better for your furnace. We can install any furnace with any filter rack, but once the rack is set up, you will have to purchase that size of filter.
Your Furnace Filters Are Dirty
If your furnace filter is dirty it will also restrict the airflow to the furnace. This will result in the furnace becoming clogged, and it will work harder to produce the same amount of heat. Not only will this shorten the lifespan of your furnace, but it will run more frequently to produce the same amount of heat, resulting in higher utility bills.
You Aren't Regularly Inspecting and Maintaining Your Furnace
Ensuring that you have your furnace regularly maintained will allow you to catch small problems before they become big problems.
An inspection will include:
Gas pressure in and out
Vent pressures
Safeties
Blower speeds
Duct pressure testing
Temperature rises
And more
At Cross, this maintenance service typically takes about an hour to complete.
Expert Tip: If your technician performed your furnace inspection in under 30 minutes, it is quite likely that they did not provide you with a thorough inspection.
Cross Heating offers maintenance contracts to our customers at a discounted rate so that the maintenance is very affordable. If you have any questions about your furnace, need furnace service, or anything else, contact us and we'll be happy to assist you with your furnace.