Showing 2 Posts in "ac installations."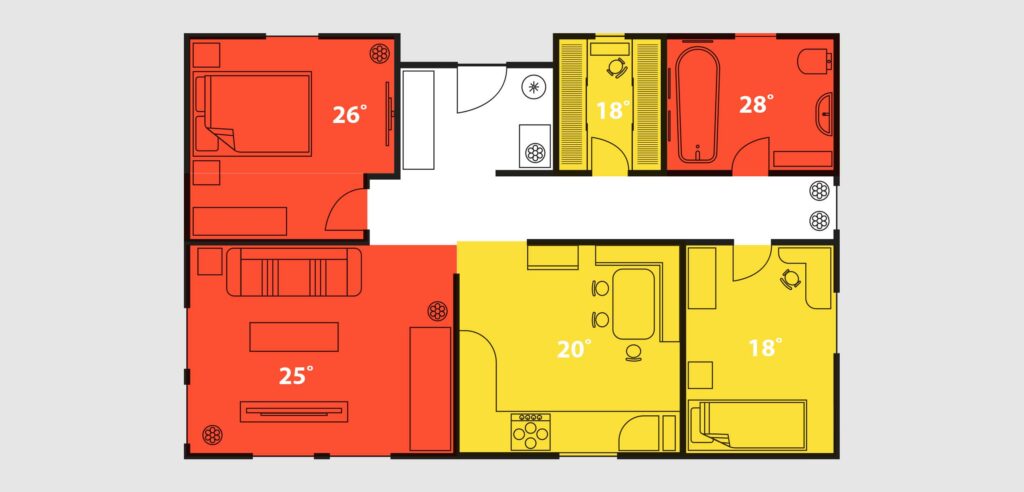 Summer is a wonderful time to get outside and enjoy your favourite activities. Inside can be a completely different story. Some areas of your home can feel almost unlivable without an air conditioning system. While we all have our tricks for staying cool in the summer, sometimes an open window with a fan just isn't [...]
Read More... from Should I Get Multi-Zone Ductless AC?